100% Recycled - Denim & Apparel
Today (milestone!) We introduce recycled denim that is both sustainable and strong. By recycling leftover fabric (20%) and yarn waste (80%) we can now maintain the strength of the material. Our special drop of 100% recycled garments is 100% ready for another round.
With 150 billion pieces of clothing made annually for a global population of 7 billion, recycling has infinite potential. The problem with recycling denim was always that it left you with shorter and weaker fibres.

By reusing waste cotton we save a whole lot of water and C02 emissions required to grow new cotton. If you want to put a number on it; each recycled denim saves about 2,700 litres of water and cuts solvent use by 65%. That's what we call planet friendly material.
Our apparel collection is rich with recycled pieces too. T-shirts with polyester from recycled plastic bottles, 100% recycled cotton and a range of comfy sweaters in 100% recycled wool. We want to make good use of what is already there. Repair, recycle and reuse, upcycling is in our DNA.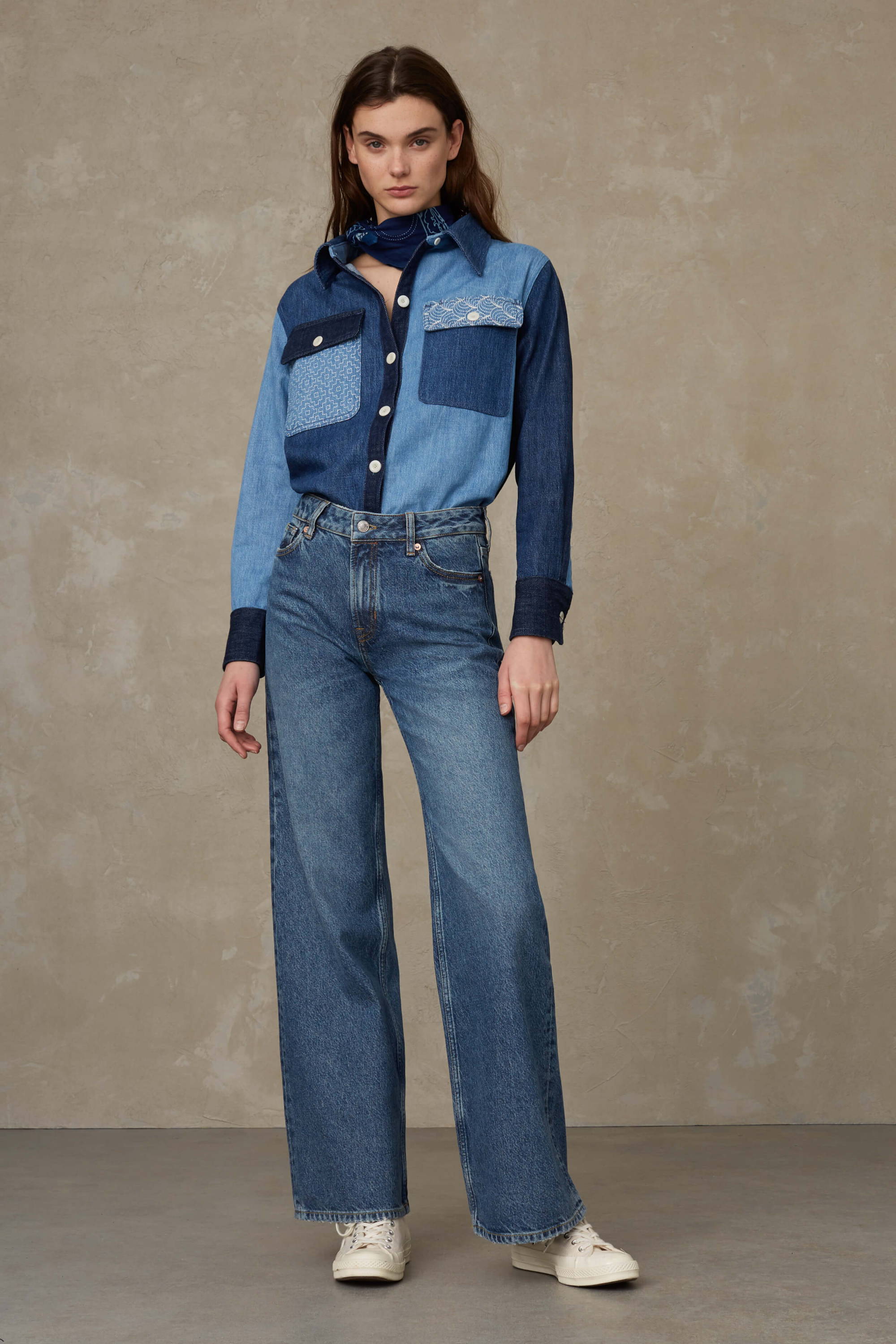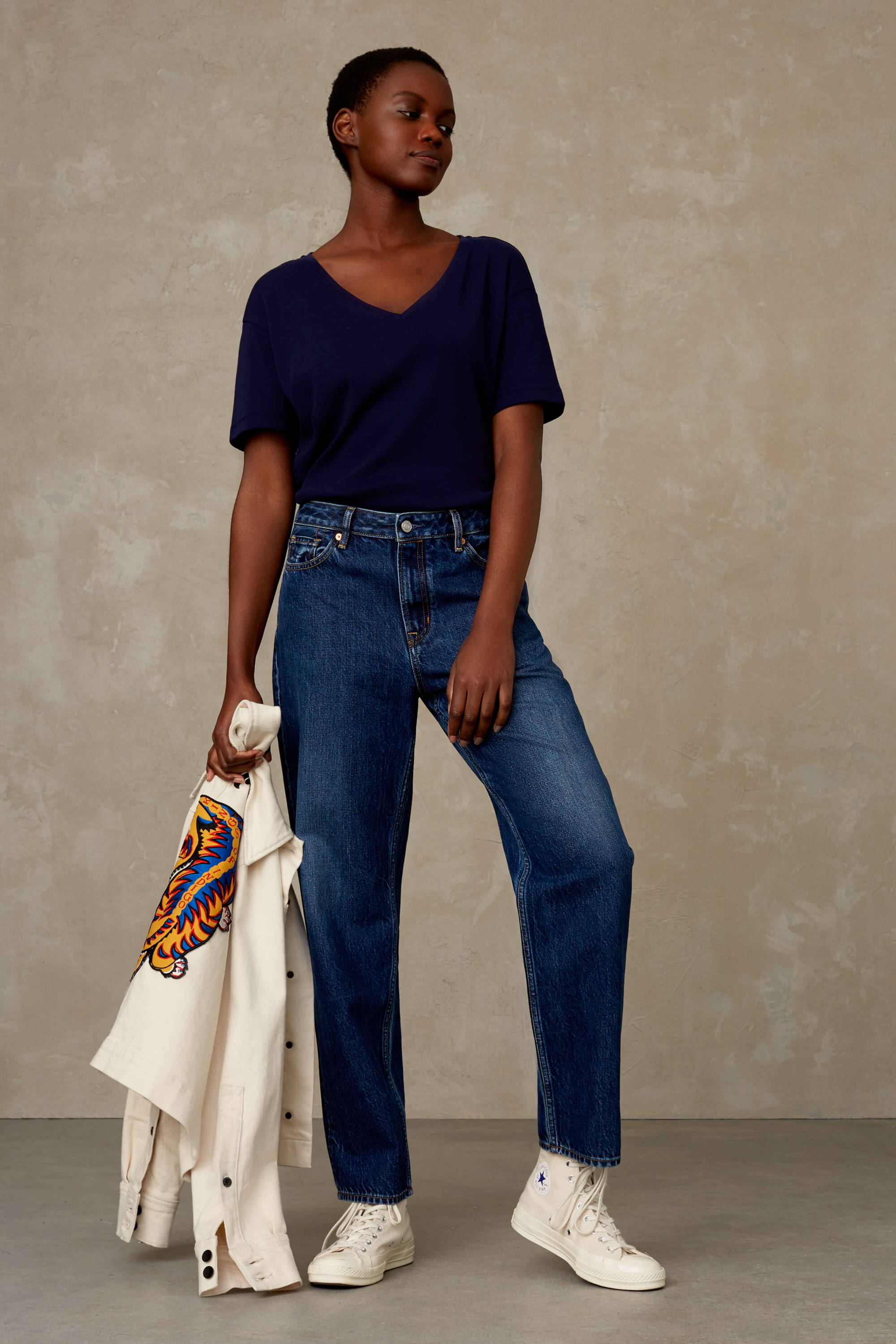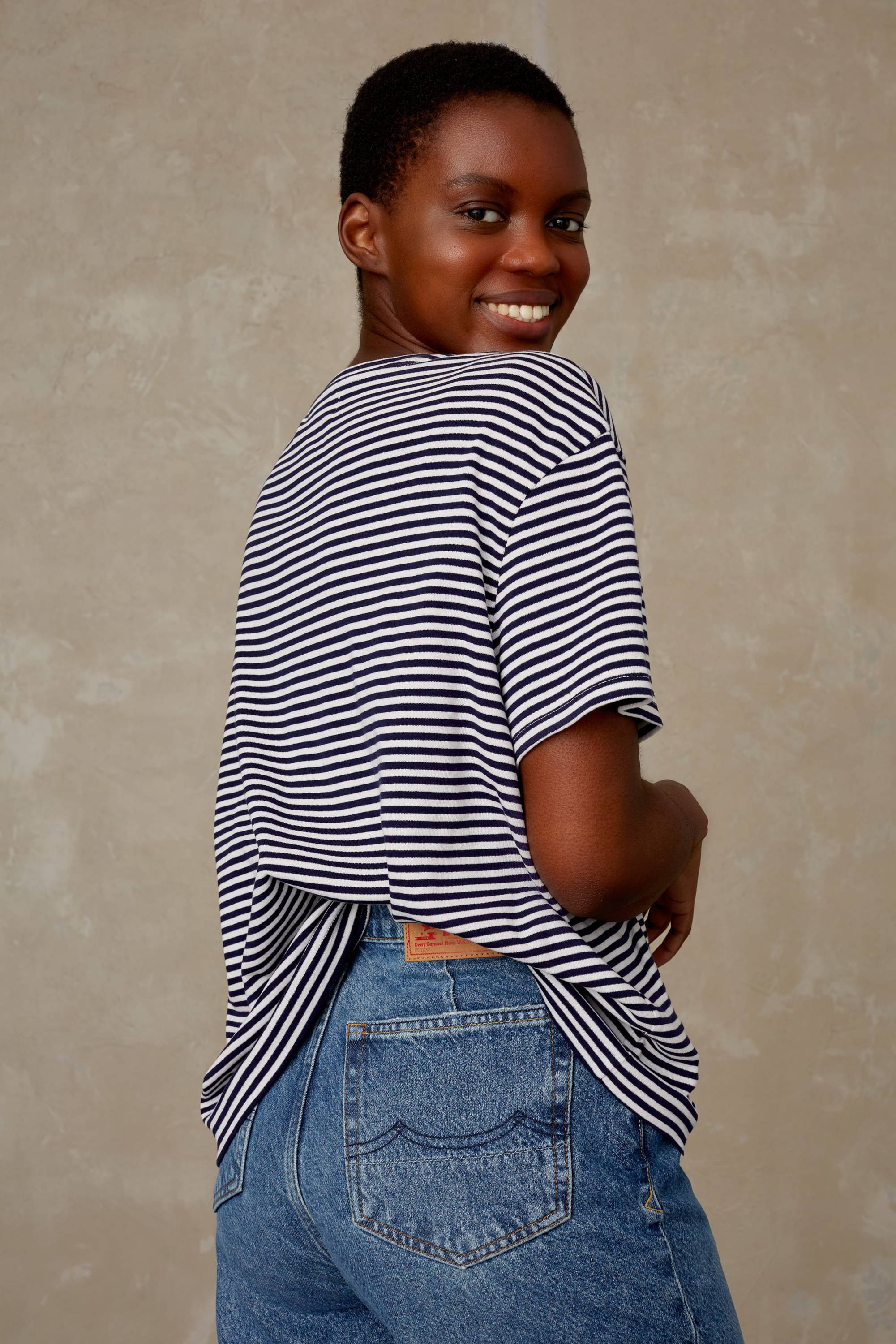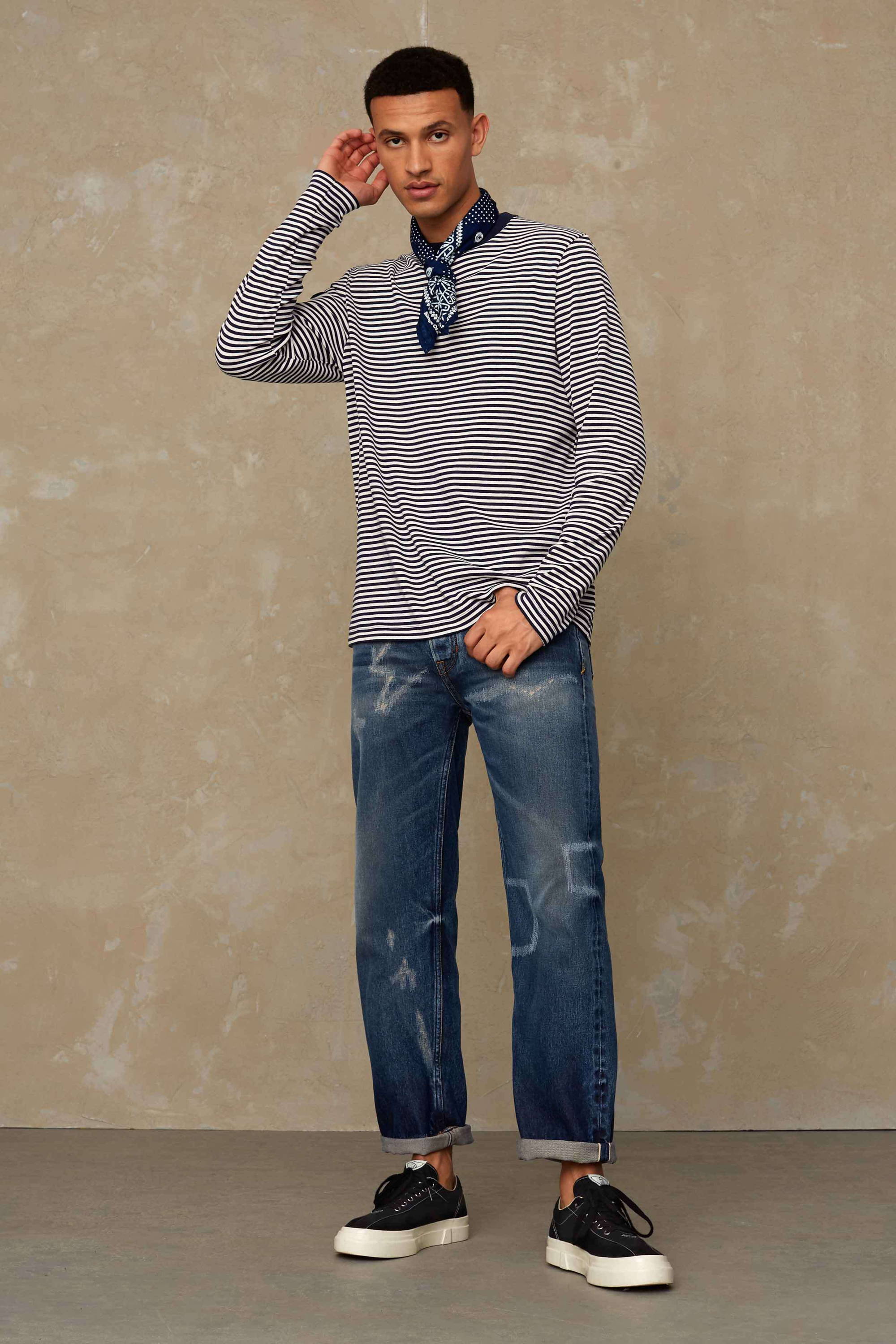 The prices of the 100% recycled collection range between 44.99€ and 139.99€.