Happy people make better clothes. All our factories are audited for our social compliance standards.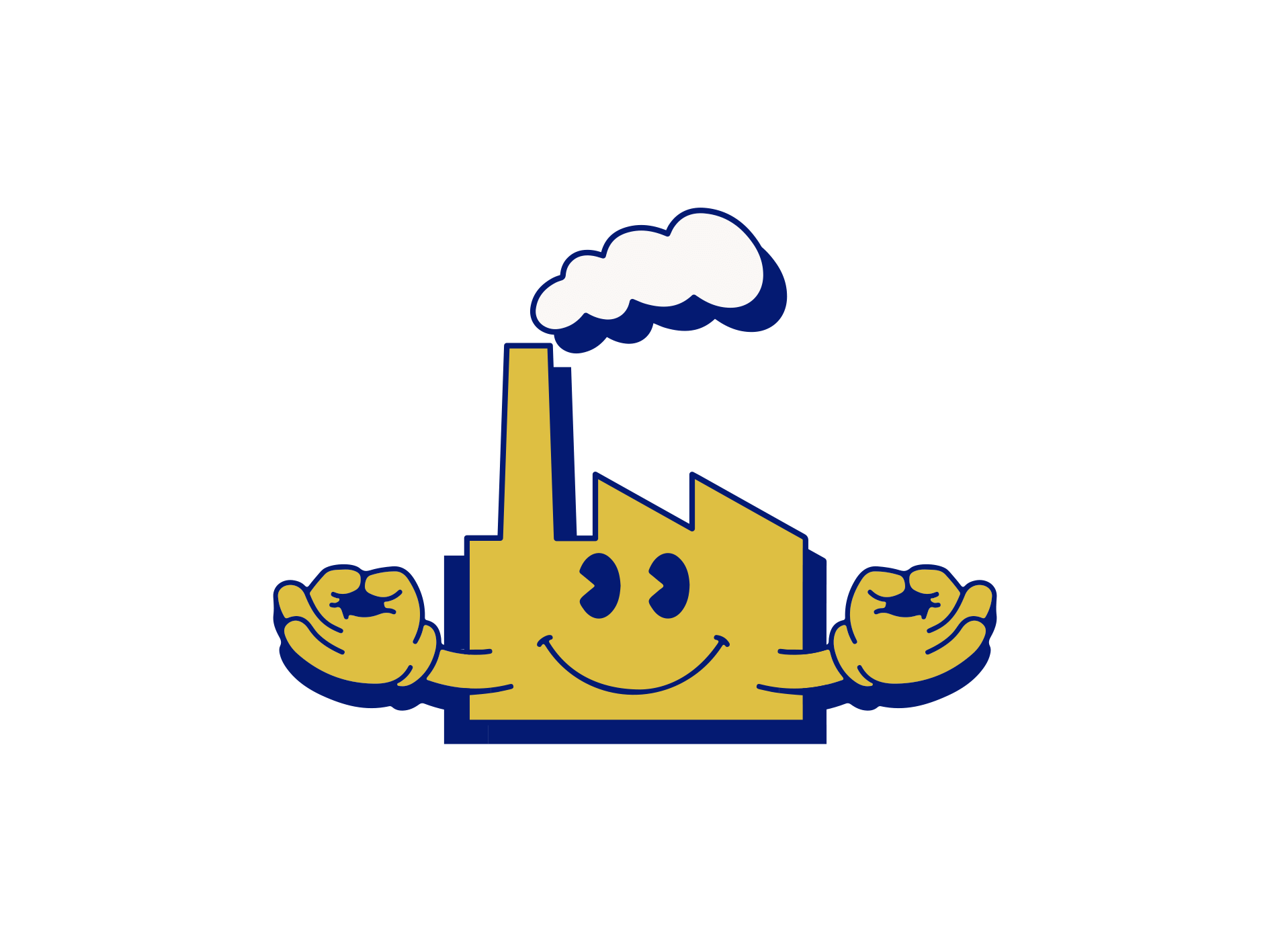 We want to make garments that look good AND make you feel great as well. Because by wearing them, you're contributing to positive change, both environmentally and socially. Responsible production plays a key role in our CSR strategy.
To assure production is done right, we build on long-term relationships with carefully selected and valued suppliers. Being a pioneer in sustainable production means we've had time to source the very best partner in crime. Have a look at how we ensure people involved in the making of our garments are treated with love and respect:

In 2022 we updated our Code of Conduct (CoC). This is a kind of 'contract' that is signed by all our suppliers and lays down the requirements and conditions we expect from them.
Of course we emphasize our own responsibility within the supply-chain as well, when sourcing and buying. Our own CoC is aligned with international standards for our industry such as the conventions from the International Labour Organisation (ILO) and the OECD Guidelines.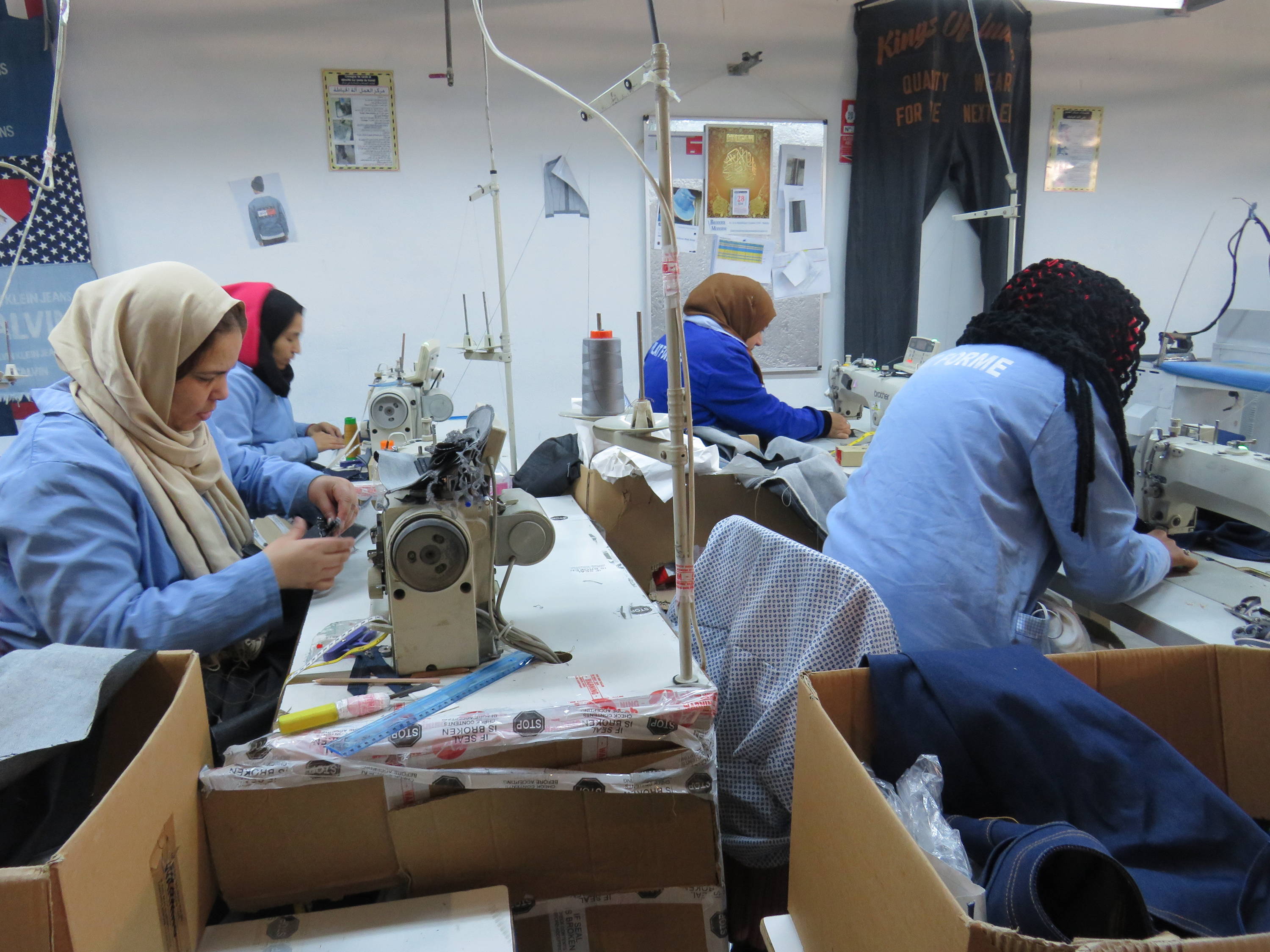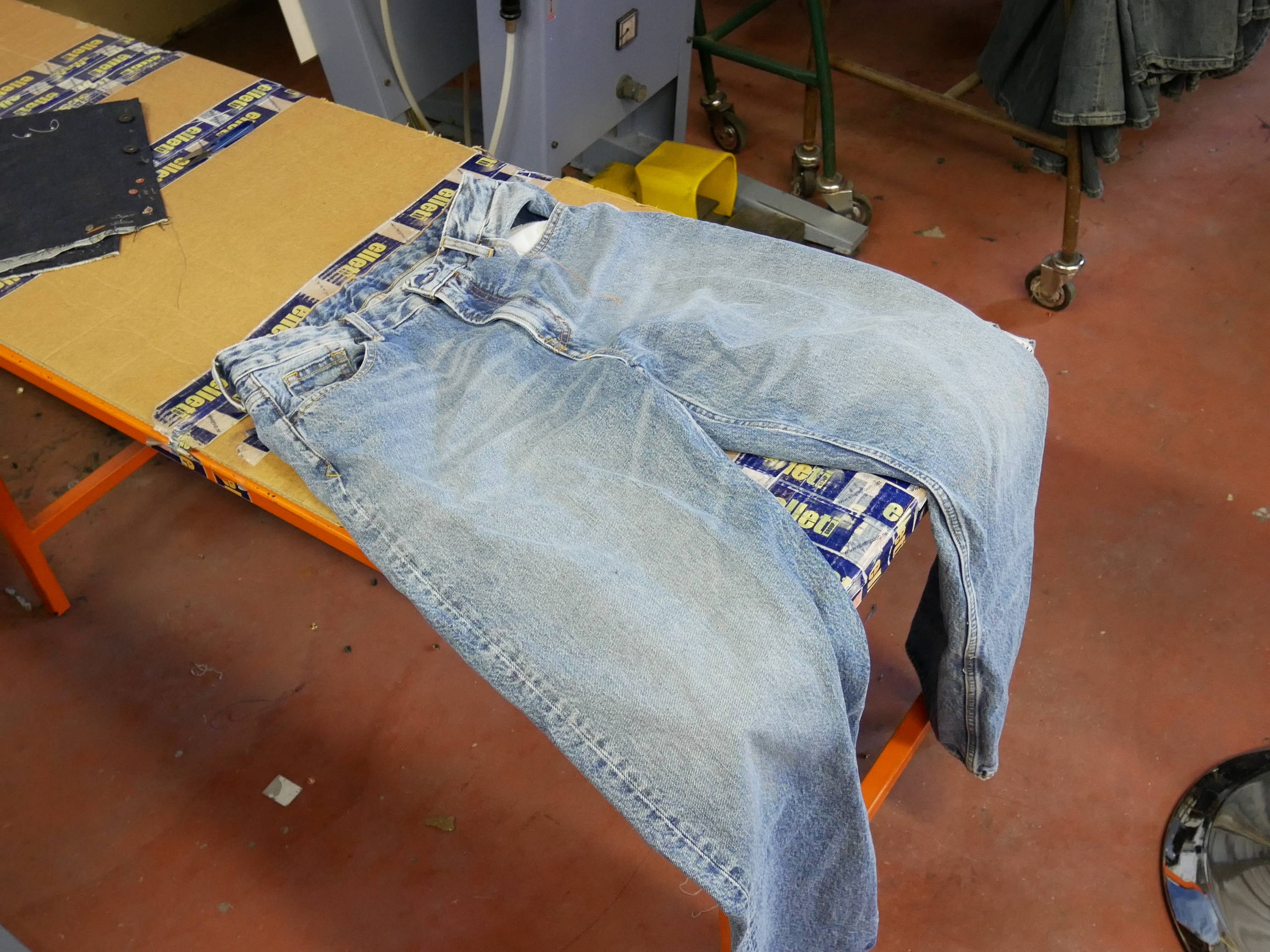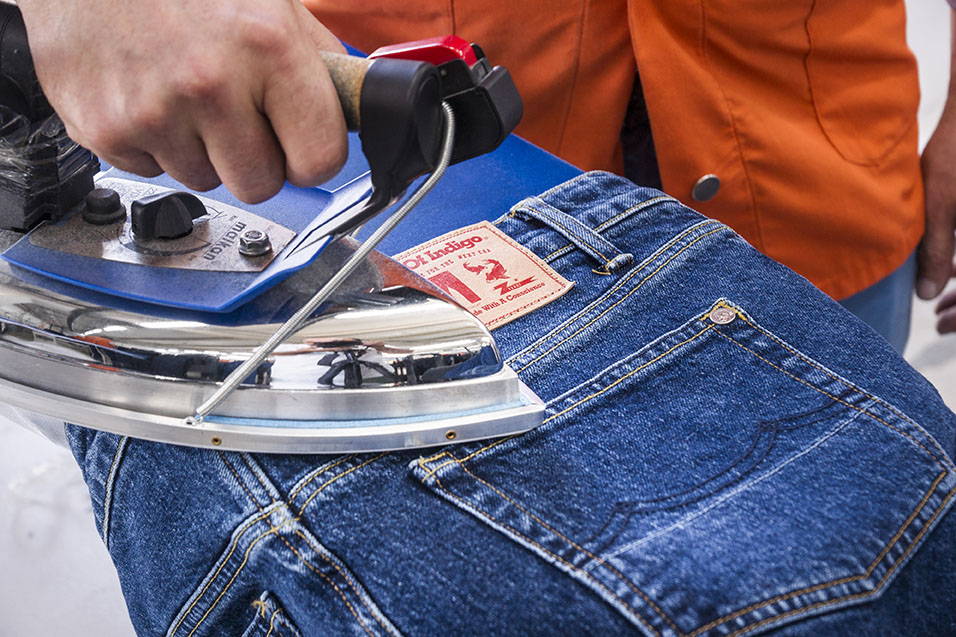 We have been a member of the Fair Wear Foundation for almost a decade, conducting all audits and training following their strategy. We have gained a lot of knowledge on how to ensure 100% safe working conditions for the people involved in our supply chain. In ten years time we've achieved great things for the factories we work with.
From 2022 on we are no longer a member of the Fair wear foundation, instead we decided to partner with the independent CSR consultancy company MOST CSR. With over ten years of CSR experience in our industry, MOST CSR helps us to conduct our social audits from now on. Switching from the Fair Wear Foundation to MOST CSR had us updating our social compliance program, aligned with SMETA (a widely known industry standard). During audits, working conditions will also be assessed against ILO standards and local laws.

When talking social compliance, an important topic is wages. Minimum wage in our industry is not the same as a living wage. One is the income that is necessary for a worker to meet their basic needs (food, housing, healthcare etc). And the other, minimum wage, is set by the national government and doesn't necessarily cover these basic needs.
To bridge the gap between minimum wage and living wage, we have teamed up with like-minded brands like ARMEDANGELS and MINI RODINI and started a unique pilot project to reach living wages for the workers at supplier, Mergü, in Turkey. You can read all about the pilot here.