Adjust your washing routine by a few details and you will be able to decrease your impact on the environment immensely. You should wash your 100% organic or recycled cotton jeans as little as possible! This way you won't dry out the cotton fibres. However, for jeans with a stretch percentage, we would like to recommend that you wash them a bit more often. Jeans with stretch have a super small elastic thread in the middle of the yarns, so dirt can come between the cotton fibre and the elastic thread and when you don't wash them enough, the dirt will rip the elastic thread because of the friction. 
Moreover, don't dry clean, use fabric softener or too much detergent. This prevents your clothing from becoming dull, stiff and from fading out. At the same time, it also preserves the environment by using less water and chemicals. What a win-win!
The following steps are most important when washing your K.O.I jeans:
Wash at the lowest temperature, preferably 30 degrees
Always turn your denims inside out before the wash
Do not use more detergent than necessary
If possible, wash your jeans separately from your apparel
Do not use the dryer, just let them hang outside
And most important of all, always check the wash label!
In case you have a stain that cannot be removed, why don't you put a patch on it? This will let you keep your favourite jeans and give it a unique touch.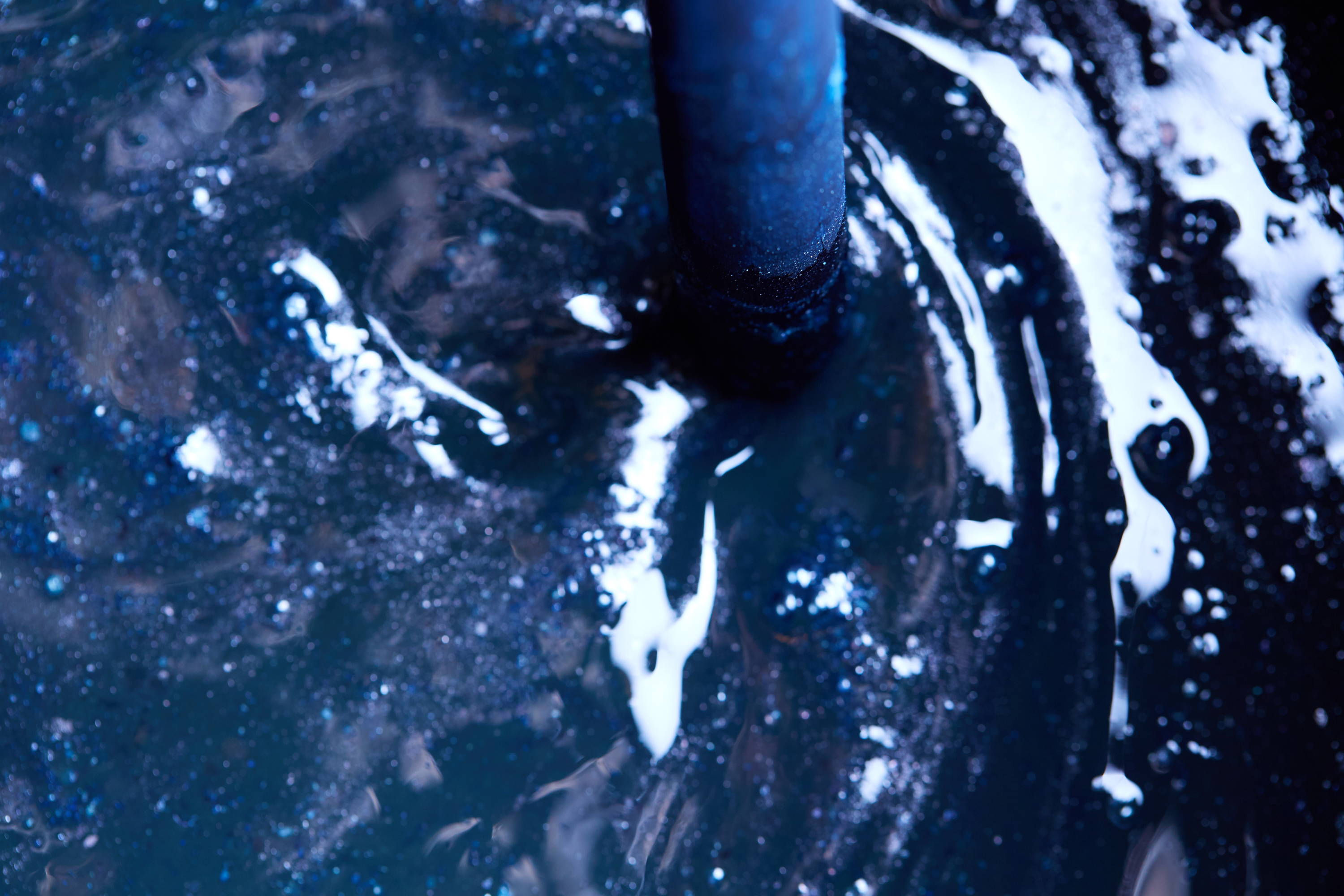 Or you express your creativity and upcycle them yourself.
Cut your jeans into shorts or use natural dye to refresh the colour. The possibilities are endless.
We hope to have helped you treat your jeans with even more love!