When Tony Tonnaer founded Kings Of Indigo in 2011, his objective was clear; to produce clothing in a sustainable way both socially and environmentally, without compromising on quality. He believed that neither sustainability nor quality had to be sacrificed in order to make beautiful garments. Since then, what it means to be 'sustainable' has evolved and become more intricate, and the future promises further changes.

The brand works with a clear objective; to lead the industry to clean up and change. This forward thinking has helped shape and change the path of fashion, Kings Of Indigo always being two steps ahead of the rest. Kings Of Indigo positions itself as a pioneer in this ever-changing sustainable fashion world, innovating with materials and sustainable production methods, constantly exploring how to reduce the impact on the planet and people; using its Five Pillars of Sustainability as cornerstones.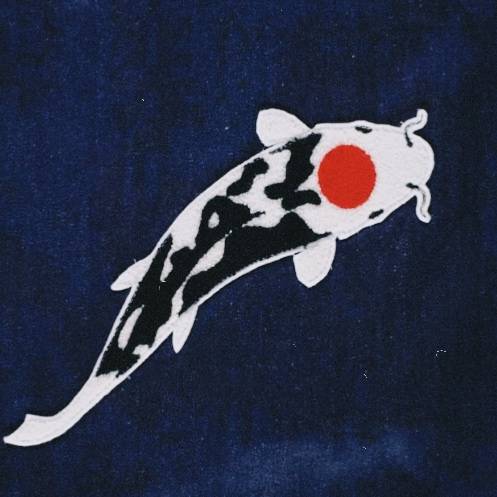 Our jeans are 100% vegan;

Over 99% of the collection is made of sustainable materials;

Fair & safe working conditions are guaranteed at 100% of audited production facilities;

PP spray on denims is eliminated from our production;

The '10 years anniversary' collection contains our first circular denim styles;

We're proud to be rated 'Great' at the independent platform Good On You, reaching the highest level of sustainability.
By 2023: full transparency through our total supply chain (Tiers 3-5 not yet 100% by Code of Conduct Standards).


By 2023: all denims will have an EIM (Environmental Impact Measure) score.


By 2025: collections will be made entirely of recycled and/or natural fibers.