THE UPCYCLED CAPSULE COLLECTION
Good for you, even better for the planet
Ever wonder what happens to clothes that don't sell? The samples, B-Stock, leftover pieces? We can't speak for other brands, but we sure are proud to tell you what we do with it. We give them a new life. This year we're dropping a shiny new collection, made from old stock.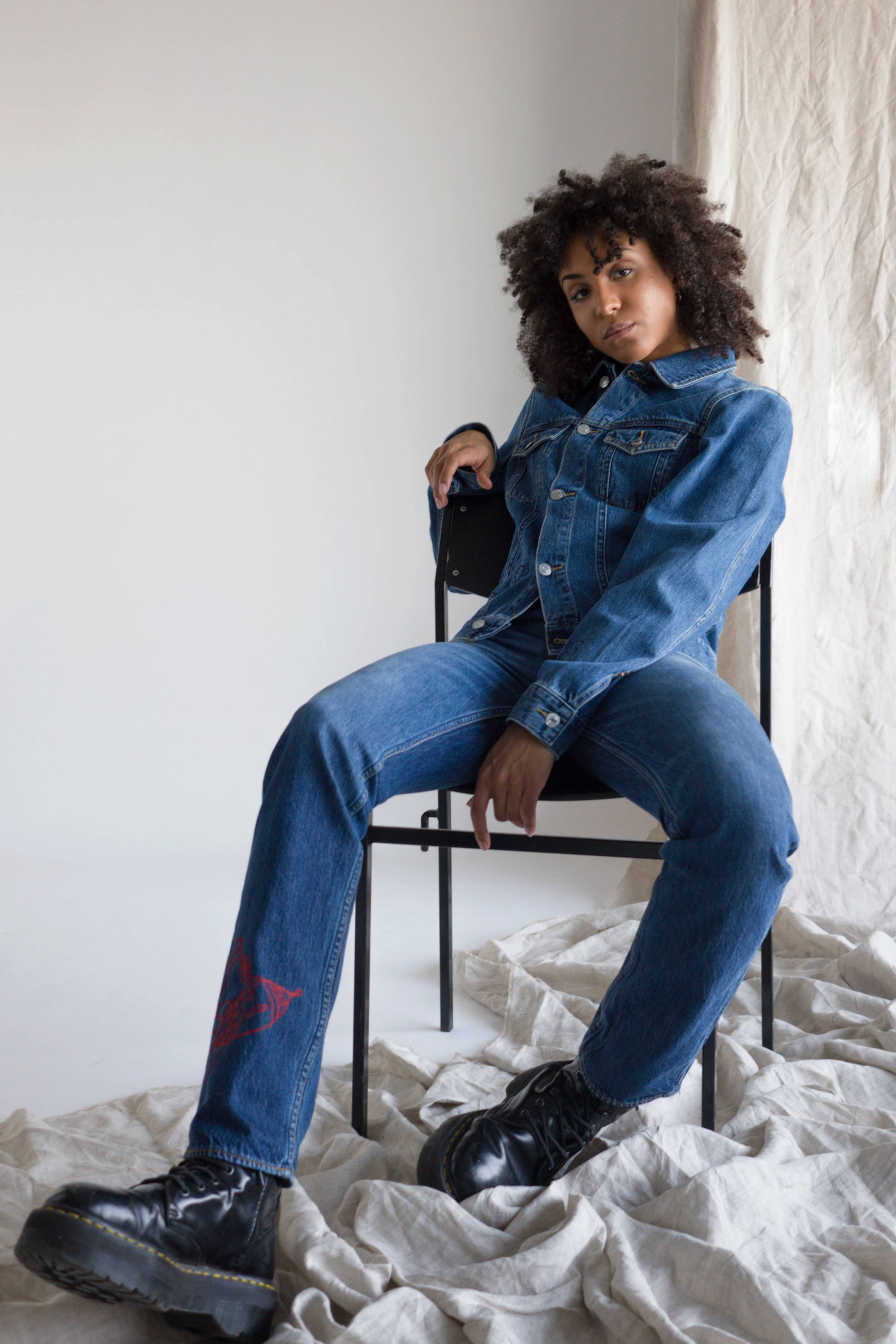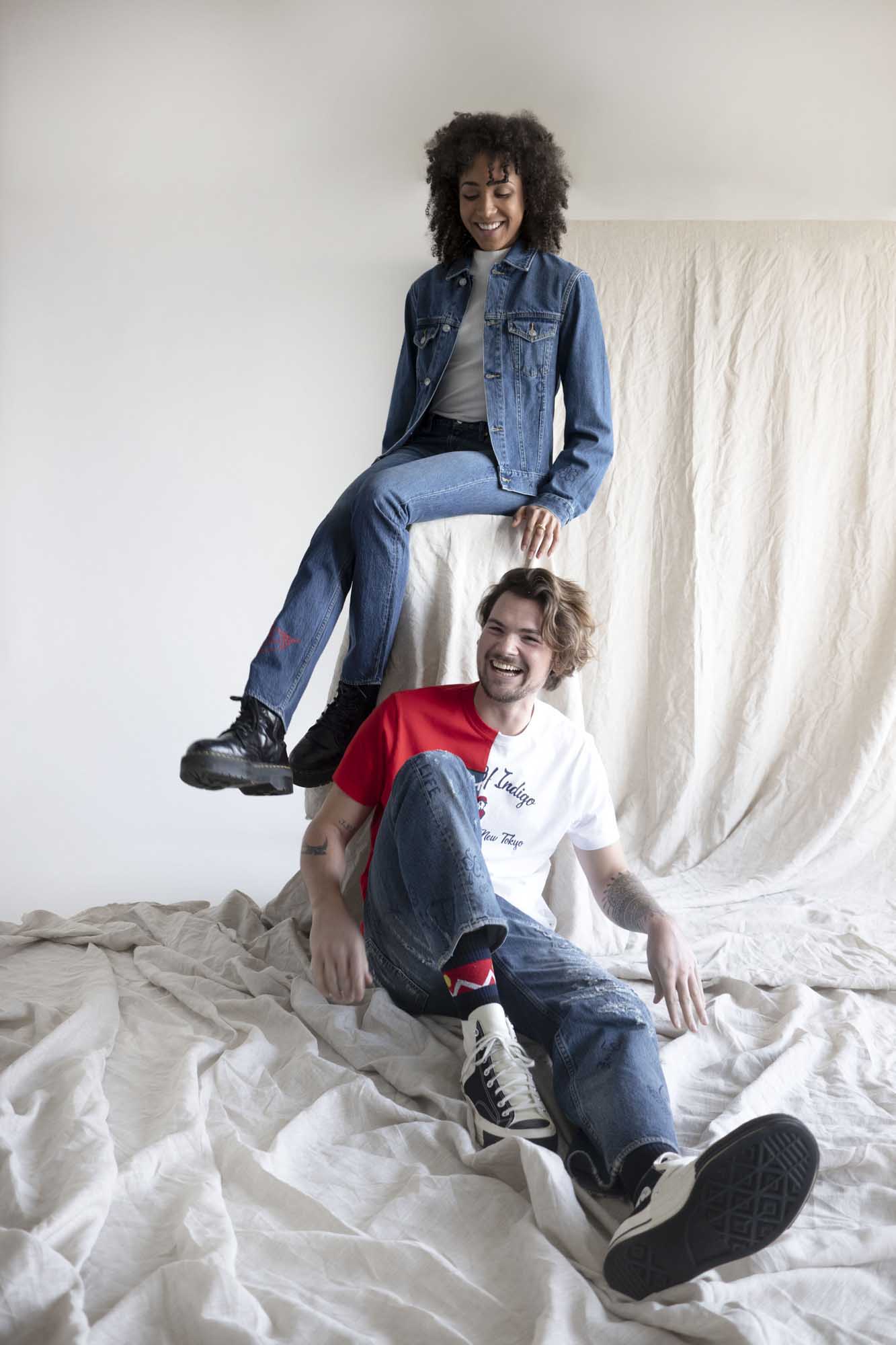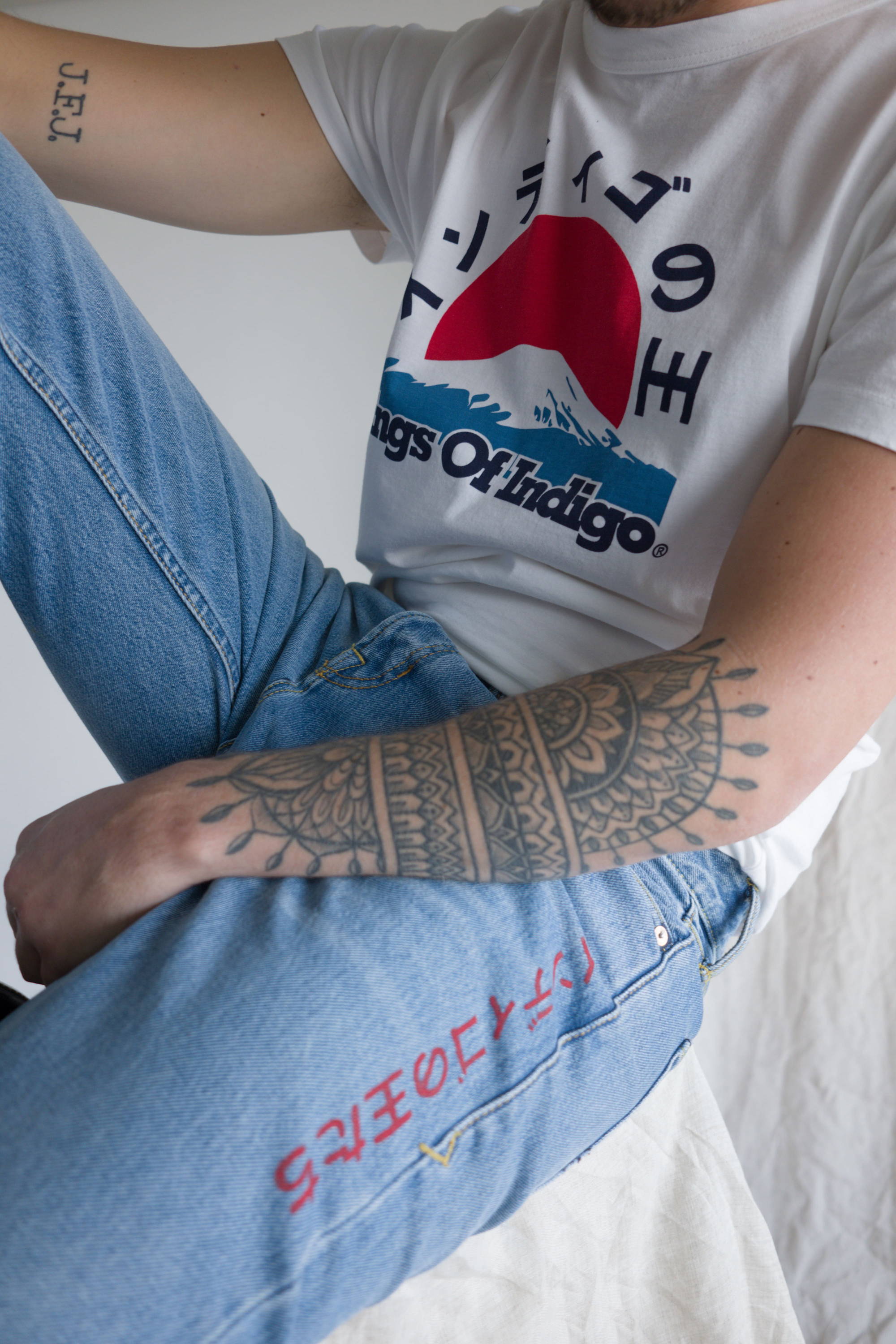 Everyone deserves a second chance
Inspired by our Triple R Philosophy: Repair, Reuse, Recycle, we reduce the amount of unsellable clothes by twisting and tweaking and turning them into something new. The special items in our upcycled capsule collection have been carefully customised. Hand painted, one of a kind works of art, made by our very own Aimée Adriaansen right in our Amsterdam headquarters. Each item is numbered, every one of them unique.
Upcycled pieces are made only by pre-order. You get an exclusive, customised piece of art with your very own initials painted on them. Be a part of our very first Upcycled capsule collection and help us make our planet that bit better.
Pre-order your very own one of a kind piece now, shipping starts January 22.