QUALITY WEAR FOR THE NEXT ERA
When Tony Tonnaer founded Kings Of Indigo in 2011, his objective was clear; to produce clothing in a sustainable way both socially and environmentally, without compromising on quality. He believed that neither sustainability nor quality had to be sacrificed in order to make beautiful garments. Since then, what it means to be 'sustainable' has evolved and become more intricate, and the future promises further changes.
The brand works with a clear objective; to lead the industry to clean up and change. This forward thinking has helped shape and change the path of fashion, Kings Of Indigo always being two steps ahead of the rest. Kings Of Indigo positions itself as a pioneer in this ever-changing sustainable fashion world, innovating with materials and sustainable production methods, constantly exploring how to reduce the impact on the planet and people; using its Five Pillars of Sustainability as cornerstones.
"I have been creating sustainable denim for seventeen years, but really only the last five have made me believe that change in the whole industry is truly possible. These last years have seen the greatest developments in innovation regarding all phases of the production process to reduce environmental impact. Low impact dye, recycling water, increasing recycled content in fabrics, washing with less water, chemicals and energy – valuable and necessary steps have been made.
As a brand, we always try to be two steps ahead. Forward thinking and sustainable innovations, we have tried and tested and kept on going with the same spirit and clear mission; to lead the industry to change. Now it's time to help retailers and consumers to buy their clothing in a different way: buy less but better, buy dry denim for its long-lasting quality and water saving nature, repair clothes before buying new or upcycle them into something totally different.
We want to encourage consumers to passionately engage in when buying clothes, to consciously buy and choose quality items that last a lifetime. We have to give them the tools to make the best decisions by being honest and transparent. This way we can guide the consumer past greenwashing and get them into real quality wear for the next era."

Tony Tonnaer, Founder Kings Of Indigo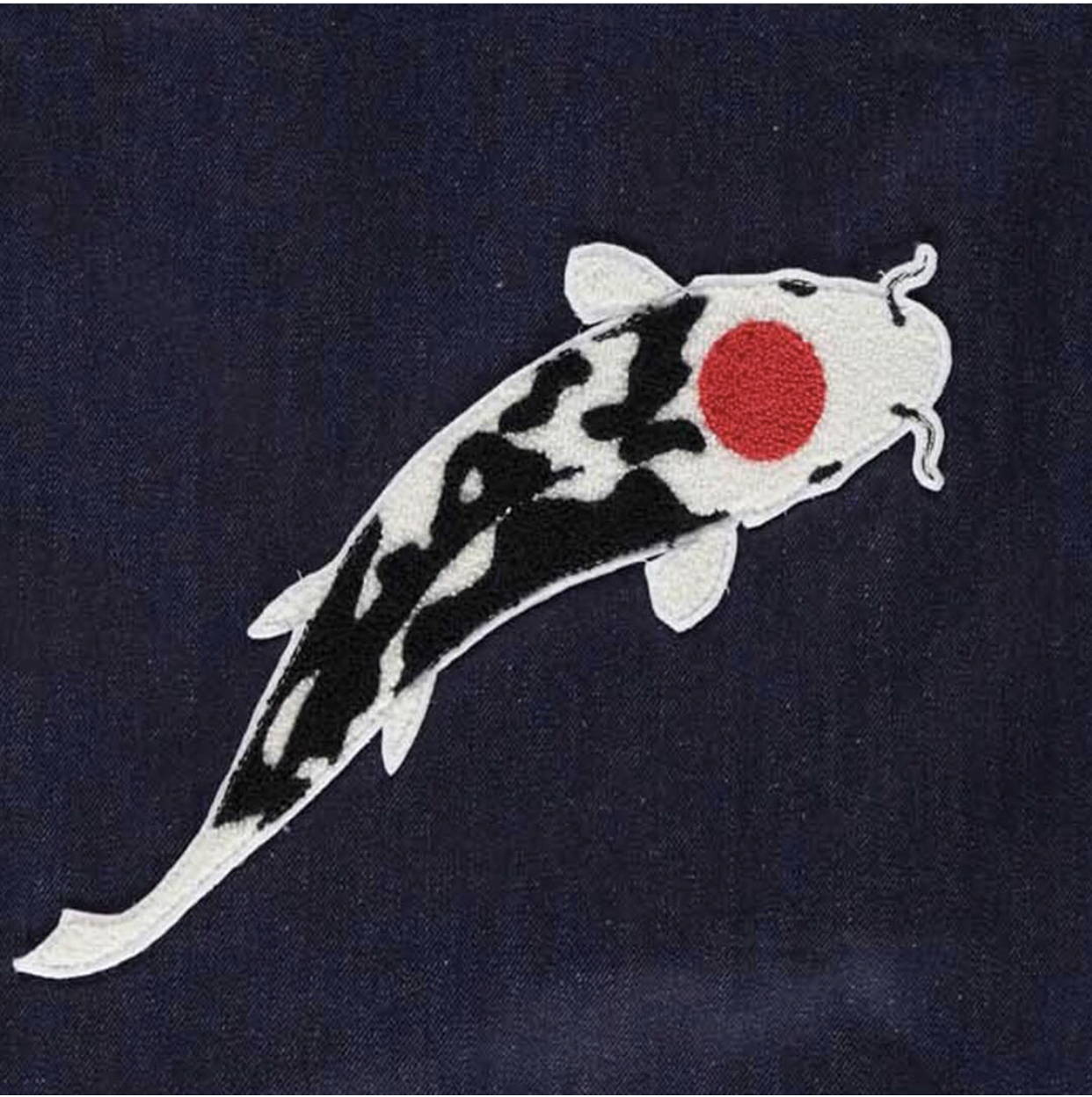 Fully PETA (vegan) approved since 2020.

Up to 95% of the collection is made of sustainable materials.

Fair & safe working conditions at 100% of audited production facilities

A minimum wage is guaranteed at all facilities.

2020: launch of an exclusive denim capsule collection made with no new cotton.

2020: biodegradable stretch denims developed and produced.

2020: elimination of PP spray on denims.
By 2025: collections will be made entirely of recycled and/or man-made fibers.


By 2020: living wages will be implemented at production facilities in high risk countries.


By 2020: all denims will have an EIM (Environmental Impact Measure) score.

By 2025: to become carbon positive.

By 2020: to enter the 'Leader Category' by the Fair Wear Foundation standards.

By 2021: introduce an online sustainable fabric library open for everyone's access.

By 2022: full transparency through our total supply chain (Tiers 3-5 not yet 100% by Code of Conduct Standards).