KINGS OF INDIGO x CALIK denim x AWARE™
First denim brand to use blockchain technology to offer real proof of planet friendly materials.
Sustainability requires transparency, without that it's just a word. To rule out any and all greenwashing we are launching the first ever traceable denim collection. In collaboration with Calik Denim, one of the most innovative denim mills in the industry and our long time partner, we can now offer you real proof of the sustainable contents of our denims.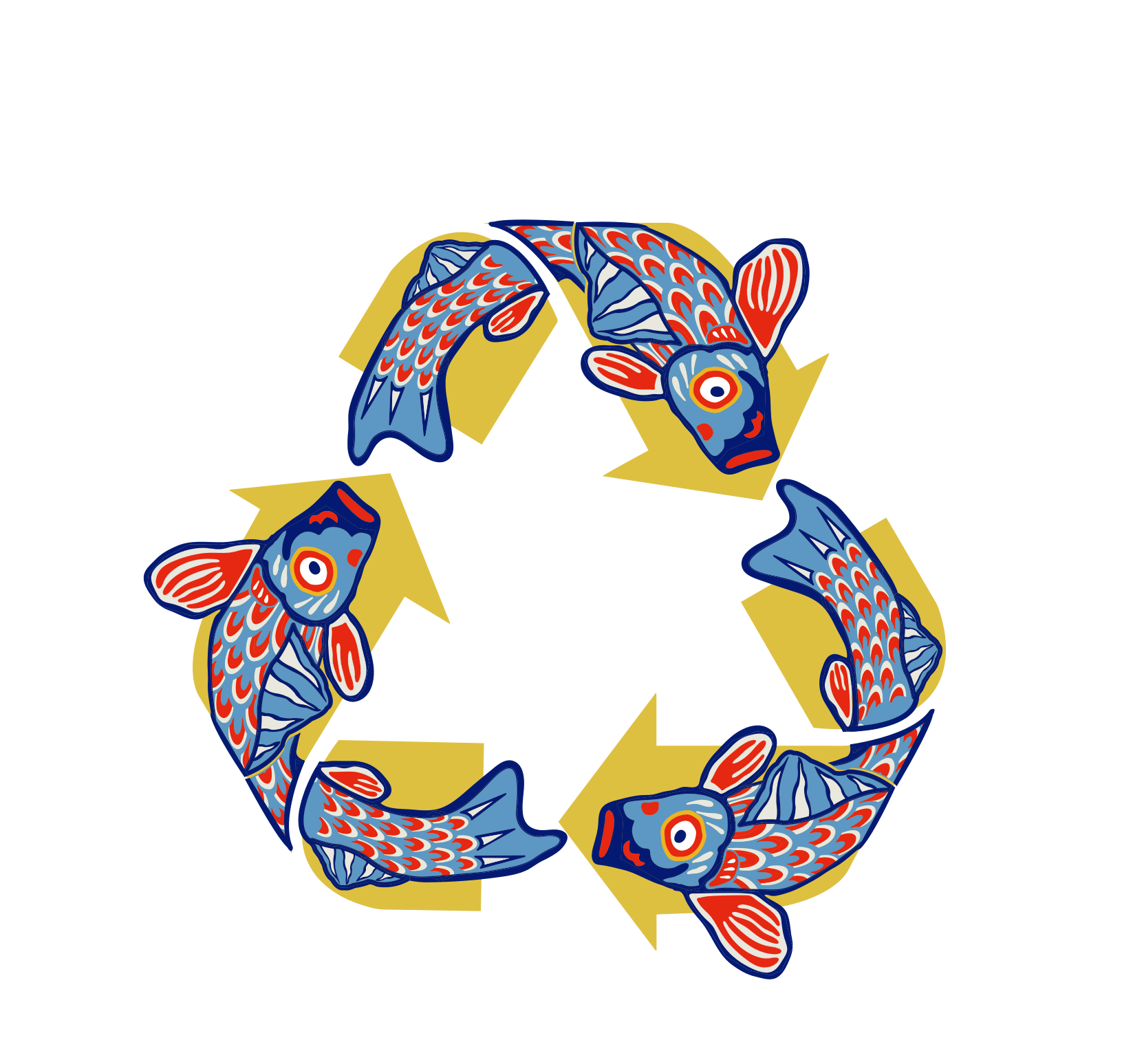 Together with Calik Denim we are taking our transparency level up a notch. This collection features 17 unique styles both for men and women, produced with Denethic technology to save water, energy and chemicals in the laundering process. The revolutionary AWARE™ tracer -and blockchain technology allows you to trace your denim all the way from crop to closet, offering real proof of genuine sustainable content. The future of sustainability relies on innovation, transparency is the gold standard.
Together with denim mill Calik Denim, we've implemented AWARE™ technology in our AW21 and SS22 collection. Check out the unique styles:
The prices of the KINGS OF INDIGO X CALIK DENIM X AWARE™ collection range between €99.99 and €249.99.