How we reduce our carbon footprint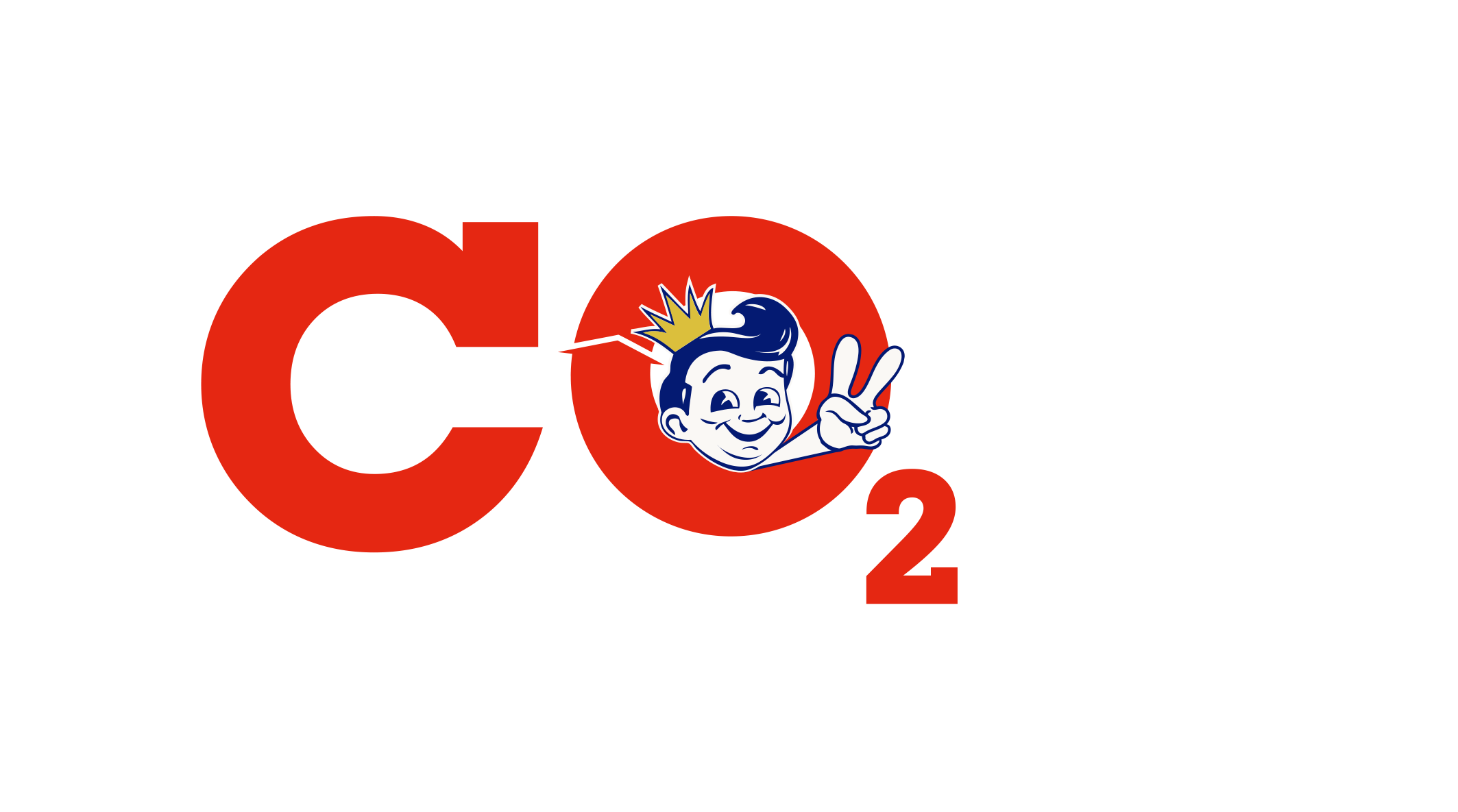 The overarching goal of the 2015 Paris Agreement which was adopted by 195 countries is to mitigate the negative impacts of global warming by limiting the temperature increase to 1.5 degrees Celsius by the end of this century. The global average temperature has already increased by about 1.1 degrees Celsius since 1880. To limit global warming, greenhouse gas emissions need to be cut by 43% by 2030. By 2050, emissions need to be cut to as close as zero as possible.
McKinsey research shows that the textile industry is responsible for about 4% of the global total of greenhouse gas emissions. We can make an important contribution by using low carbon technologies, reducing our water and energy consumption as well as cutting emissions from transportation. To that end, we strive for a transparent and sustainable supply chain.
Emissions from transportation make up approximately 5% of a product's environmental impact, that's why it is important to look at ways to reduce these carbon emissions as part of a bigger climate strategy.
Here are some insights on how we tackle the challenge of reducing our carbon footprint:
In order to avoid unnecessary transportation, we strive to source our products close to home, primarily from selected European suppliers. Overseas manufacturing and product sourcing in India is only a small part of it (approx. 2.5%). We are looking not only for nearby factories that can produce our garments, but we also want to make sure that the fabrics, trims and even cotton do not have to travel across the globe before the garment ends up at your doorstep.

To know more about our production locations, dive into our CSR report.


Samples are sent back and forth between us and our suppliers. We are able to reduce some of these shipping costs by bundling most of these packages and by choosing shipping partners who invest in sustainable projects. The same goes for packages that are delivered to you.


Furthermore, our goal is to reduce unnecessary returns, not only to minimize shipping costs but also to reduce the impact of CO2 emissions due to transportation and additional packaging. Therefore, additionally to the delivery costs (click here for our overview on delivery charges) we charge shipping costs of €5 for returns.