Made as close to home as possible, our garments don't like travelling too far.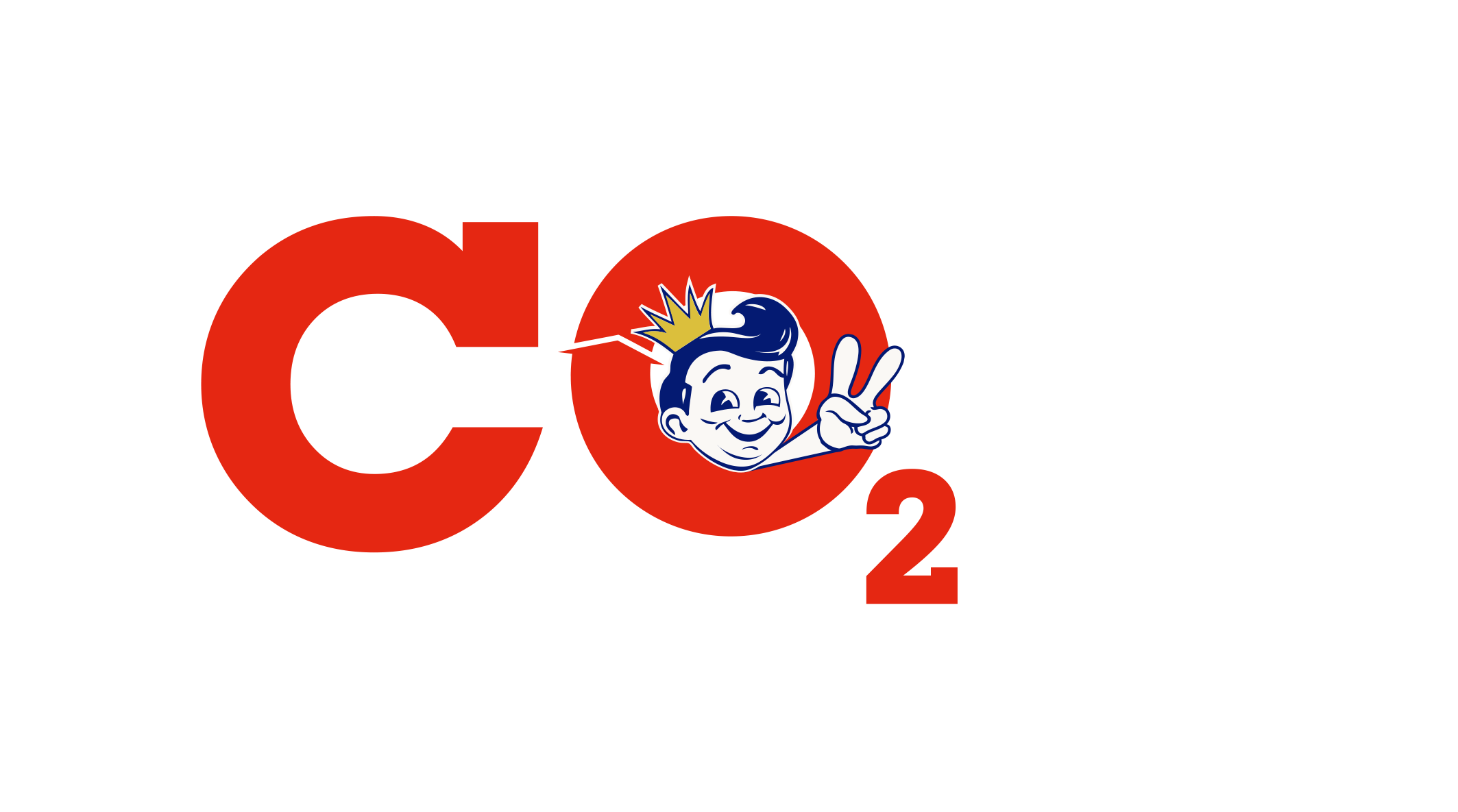 We all know the goals in the Paris Agreement. To limit the negative impacts of global warming we need to drop at least 1.5 degrees Celsius. One of the biggest threats comes from Greenhouse Gas (GHG) emissions. McKinsey research shows that the textile industry is responsible for about 4% of the global total. Brands need to clean up their act.
Our Five Pillars of Sustainability mark the most important focus points in our holistic approach to creating clean clothing. One of those pillars is Clean transport, to improve our carbon footprint. Here's how:
Packages sent from our head office travel with DHL Go Green, for carbon neutral shipping. We pay € 0,10 - € 0,50 extra for each shipment and DHL invests this money in sustainable projects.
The goodies from our warehouse in Apeldoorn are delivered to your doorstep by DPD. Together with DPD we compensate all of these deliveries with investments in renewable and clean energy projects.
Because our impact goes beyond sending packages, we work with ClimatePartner to calculate exactly what our Corporate Carbon Footprint (CCF) is each year, so we can reduce emissions and compensate.