From soil to store, we reduce water use.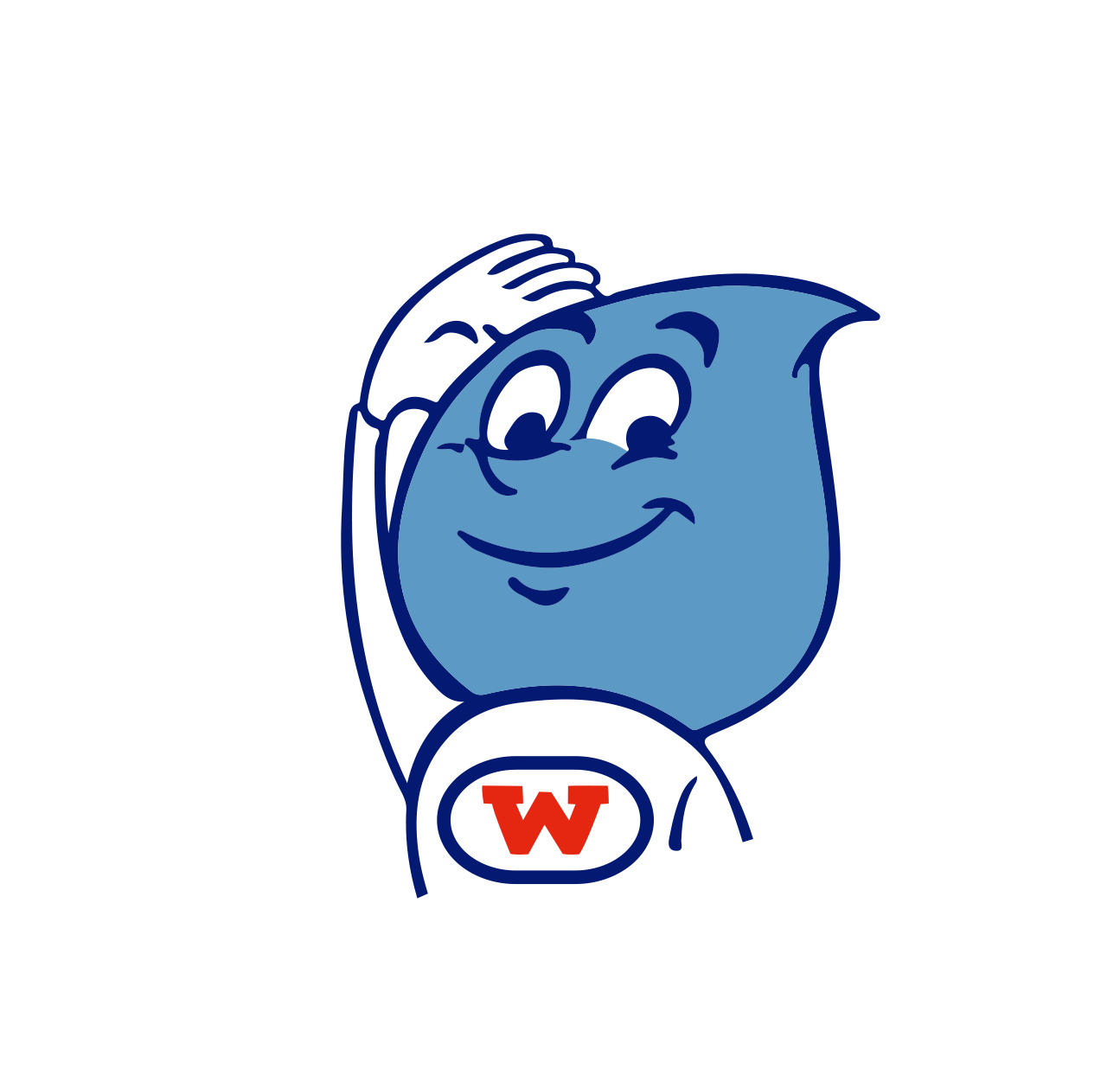 The denim industry is notorious for its water use. Saving water is our top priority. Growing cotton for a single conventional denim requires about 7000 liters of water. Processes such as dyeing and colouring fabrics, washing denims and printing designs all require lots and lots of water. We take reducing the amount of water used very seriously.

From SS20, we've started working with a new technology from Jeanologia called EIM: Environmental Impact Measuring. The EIM score is awarded per denim based on several criteria:

The scale ranges from low to high relating to the garment's finishing process. Currently, 60% of our jeans collection is washed with low impact, the remaining 40% has a medium impact. The lower the score, the less impact it has on the environment making it a cleaner jean. All of our denims have this EIM score.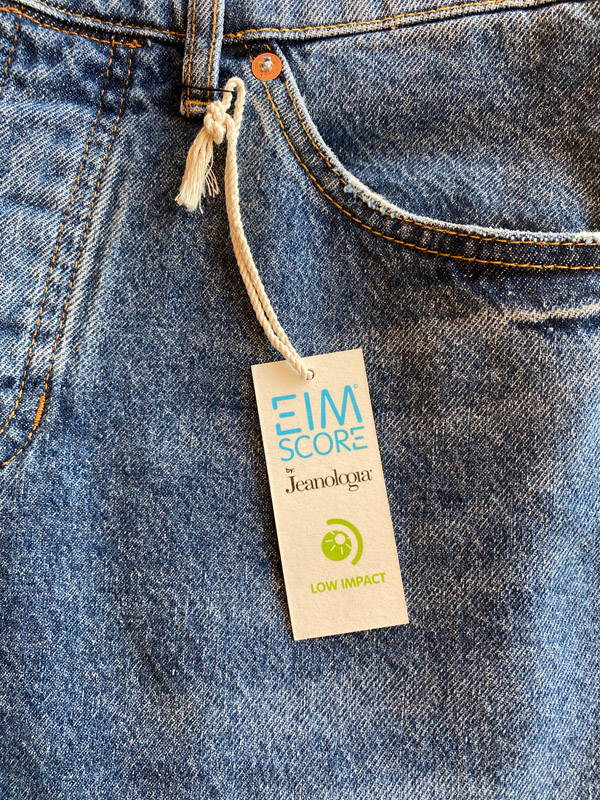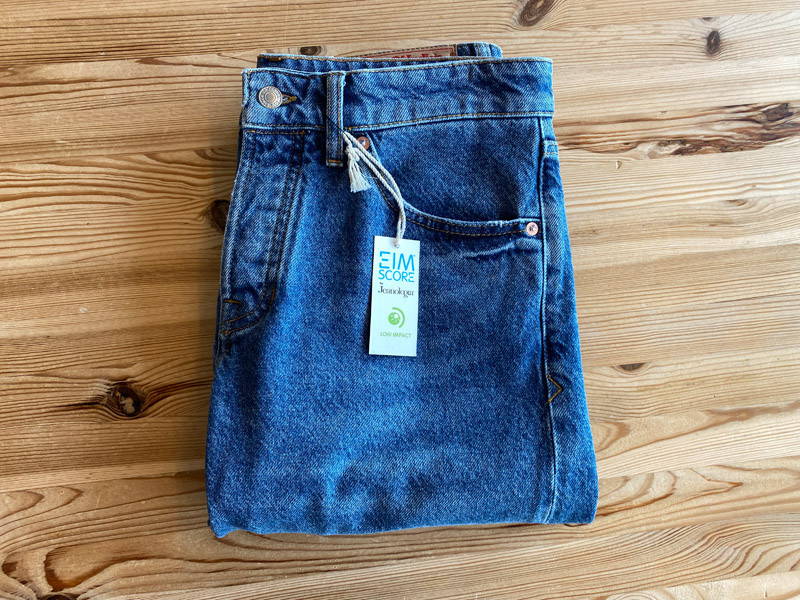 Home laundering accounts for ⅔ of the environmental impact of clothing. To reduce the need for washing and drying at home, we offer garments treated with Polygiene® and LABFRESH.
Polygiene® works like a protective shield to help you keep your clothes fresh longer. Our Polygiene® treated textiles require a lot less washing which saves water, energy, time and money and it improves the lifespan of the product so you can enjoy it longer. Find our new AW21 styles Daria pants,Cosima jacket, Ota jacket and Angus shirt in Dark Indigo that are treated with Polygiene®. They are made to last, it's a promise!
The eco-friendly, 100% organic LABFRESH cotton is treated with freshcore technology to allow our products to be stain and odour repellent and stay fresh longer. Good for the planet, and for your wallet! Discover our LABFRESH styles now and let's not waste precious time and water doing laundry!