Happy people make better clothes. All our factories are audited for our social compliance standards.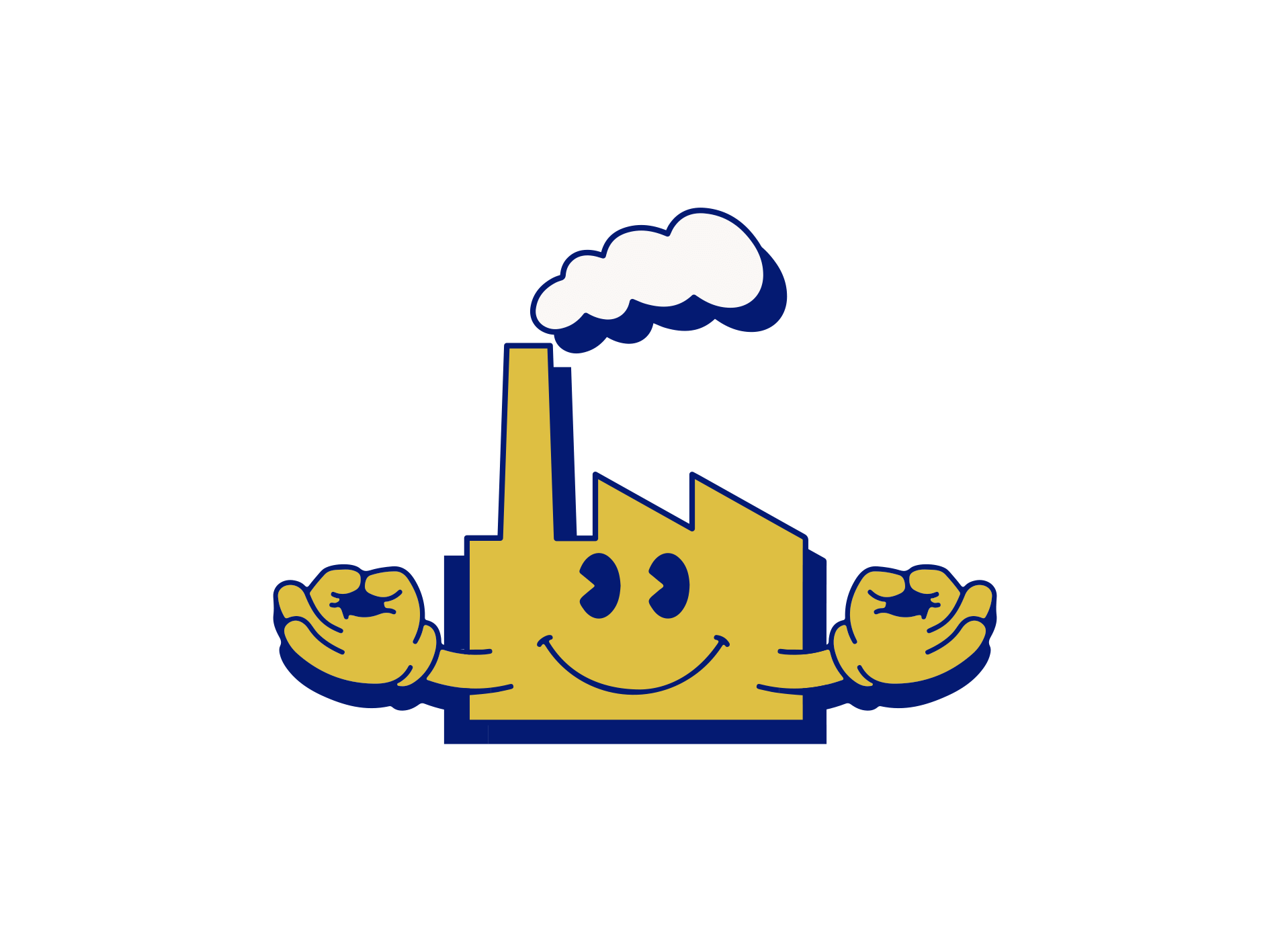 We offer you guarantees of fair and safe working conditions for all those who contribute to making beautiful garments for us. Our CSR department is in frequent contact with a strong network of external, independent parties to safeguard responsible production. If you would like to find out even more about sustainability at Kings Of Indigo, please find our full sustainability report here.


As global supply chains become more complex, improving the production visibility and social performance of a company is important. The Business Social Compliance Initiative (BSCI) is a movement that monitors and assesses workplace standards across the global supply chain.

Companies shouldn't just ensure their own business is responsible, but that their suppliers too are 100% socially responsible. A social audit is one of the best ways to understand the working conditions at a supplier site. The BSCI program doesn't work with certifications, it is a voluntary system by which BSCI members (retailers and brands) work with their suppliers to be in compliance with the BSCI code of conduct. Kings Of Indigo works with BSCI to ensure workers throughout our supply chain are being treated fairly with their rights well respected.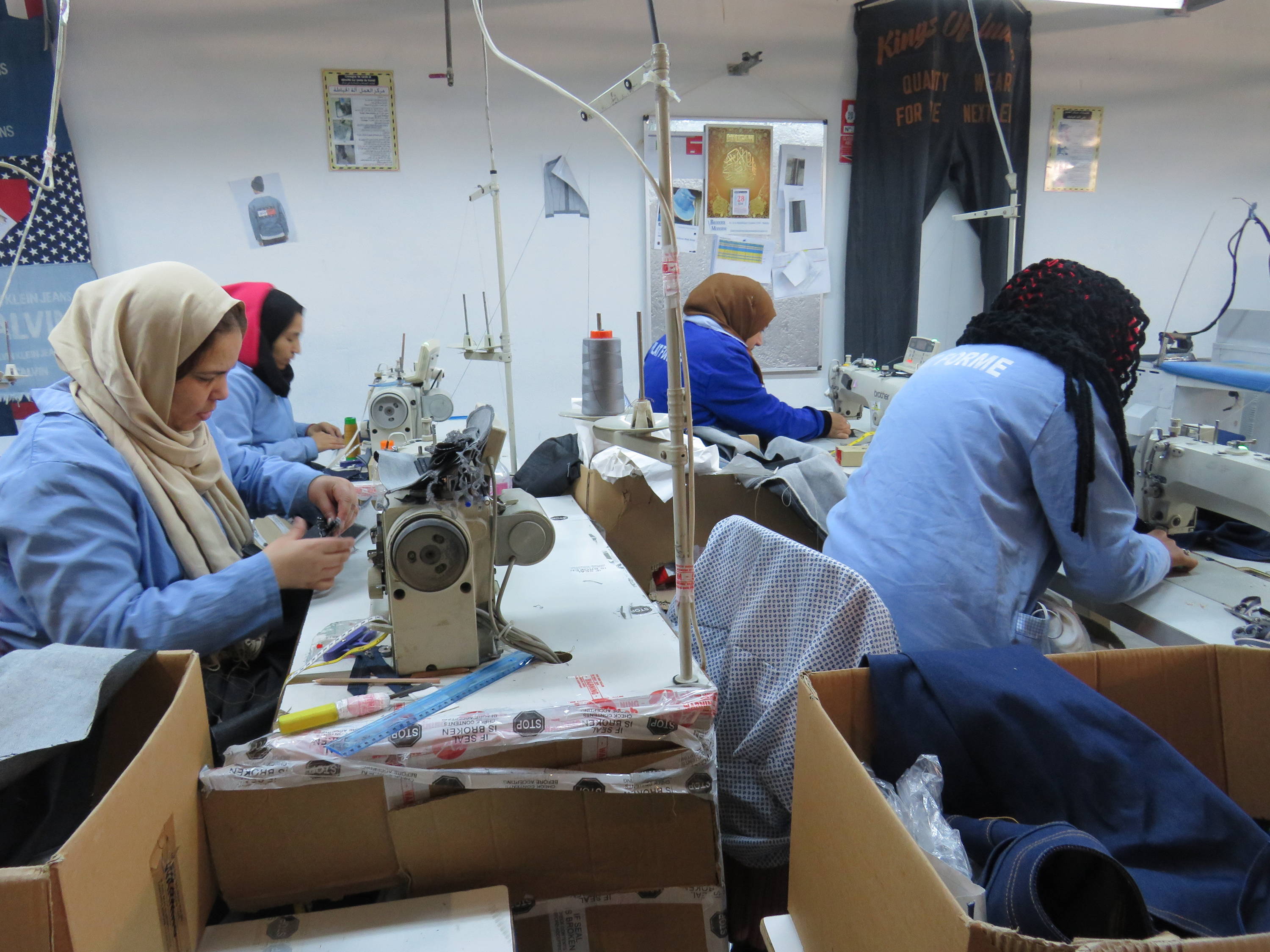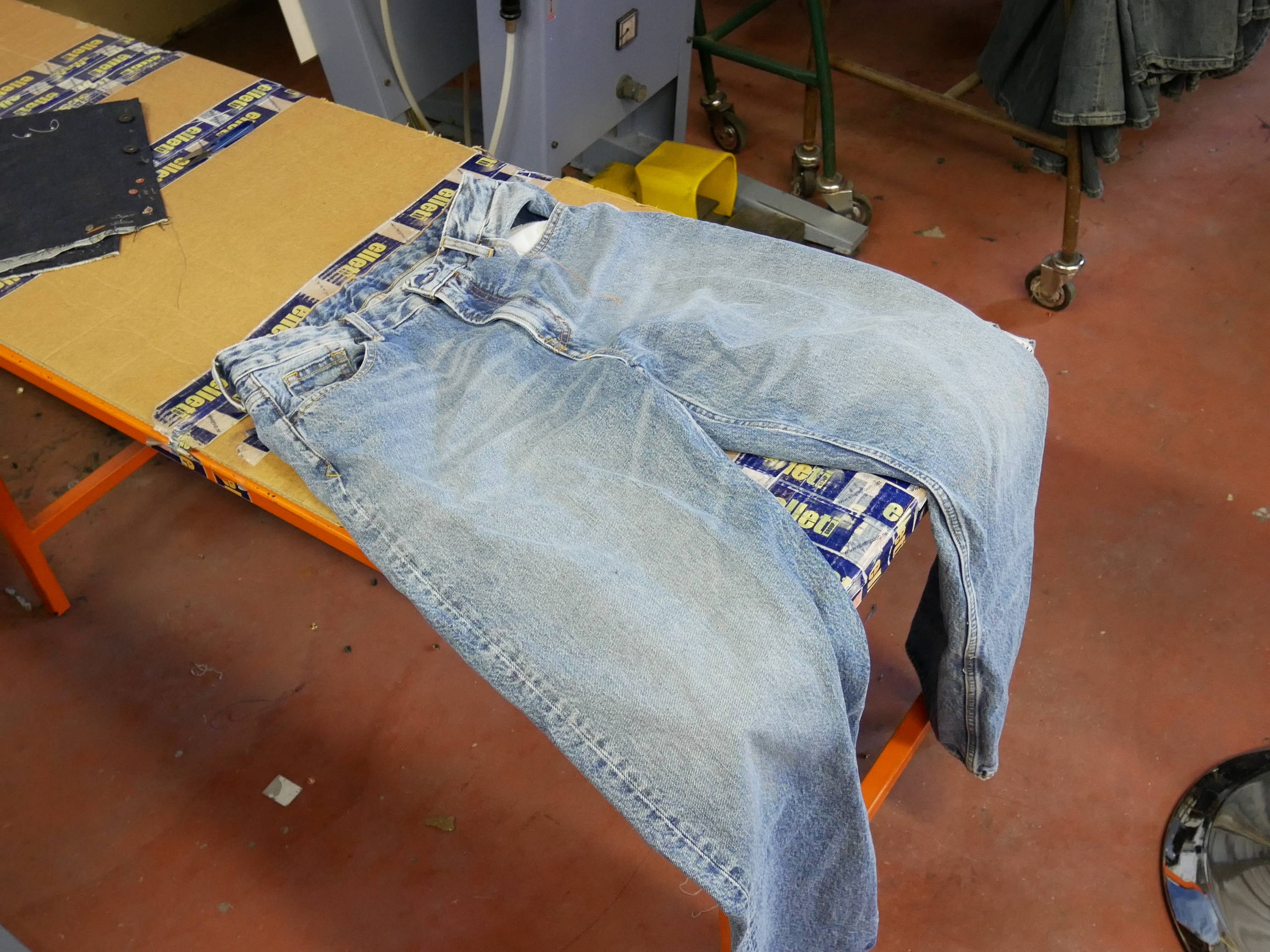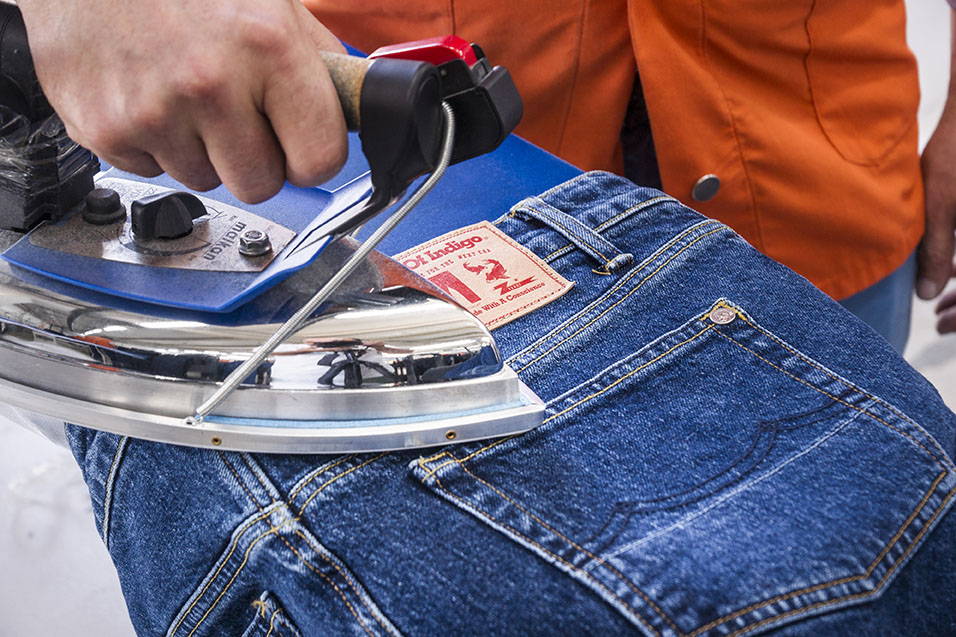 SMETA (Sedex Members Ethical Trade Audit) is the most widely used social audit in the world, enabling businesses to assess their sites and suppliers to understand working conditions in their supply chain. SMETA assesses a site based on their organization's standards of labor, health and safety, environment and business ethics.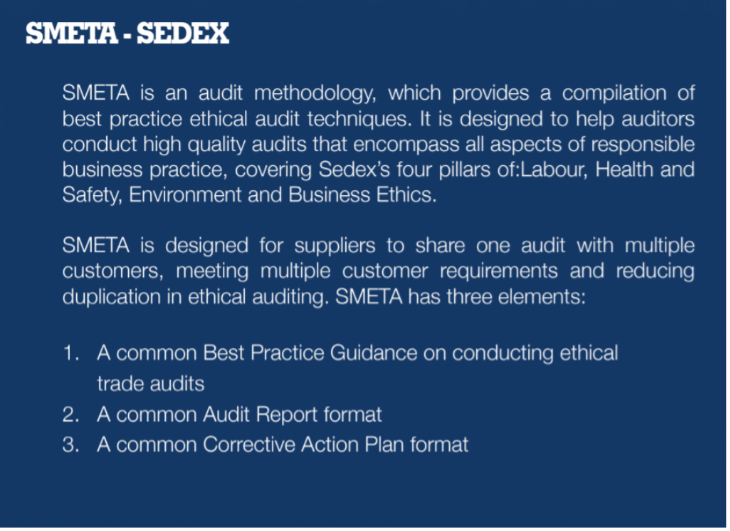 We are committed to producing high quality and ethically manufactured products and intend to only do business with suppliers that share our commitment to make a strong product in a socially and environmentally conscious way. Our Restricted Substance List (RSL) is the base for monitoring the use of chemicals in all King Of Indigo products. This listing includes, but is not limited to, finished products, including apparel, non-apparel, accessories, packaging, trims and other products.

People for the Ethical Treatment of Animals (PETA) is the largest animal rights organization in the world. PETA focuses its attention on the four areas in which the largest numbers of animals suffer the most, for the longest periods of time: in laboratories, the food industry, the clothing trade, and in the entertainment industry.

Our PETA-approved vegan logo marks products that contain no animal derived components whatsoever: no leather, fur, wool, silk or animal skin. The Kings Of Indigo collection is
99% PETA approved
. The only thing standing in the way of reaching that 100% is our love of wool,
fully recycled wool
that is.