Five Pillars of Sustainability
We are sustainable since day one. Here's why.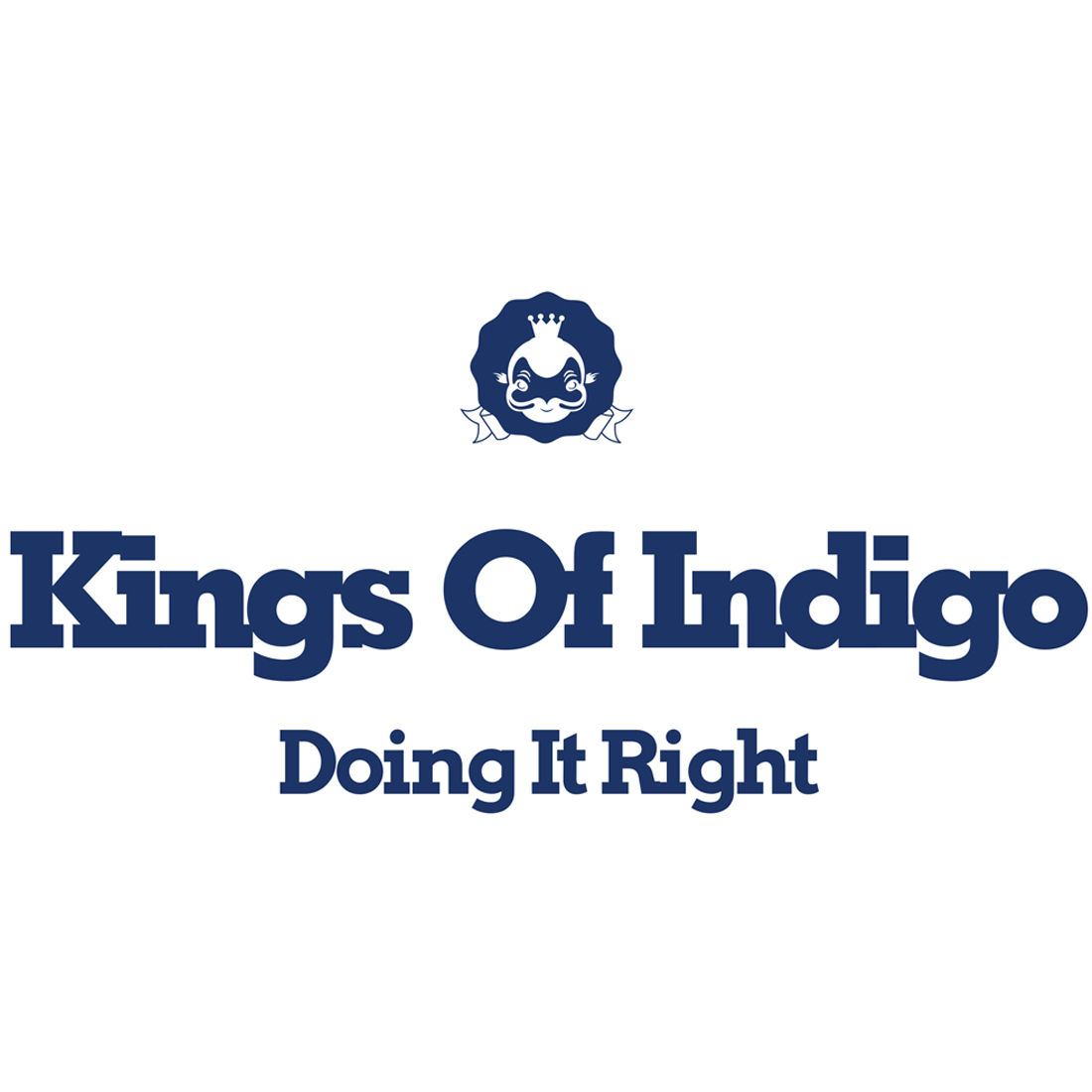 Our guiding stars in the quest to make the planet that bit better. True sustainability requires a holistic approach.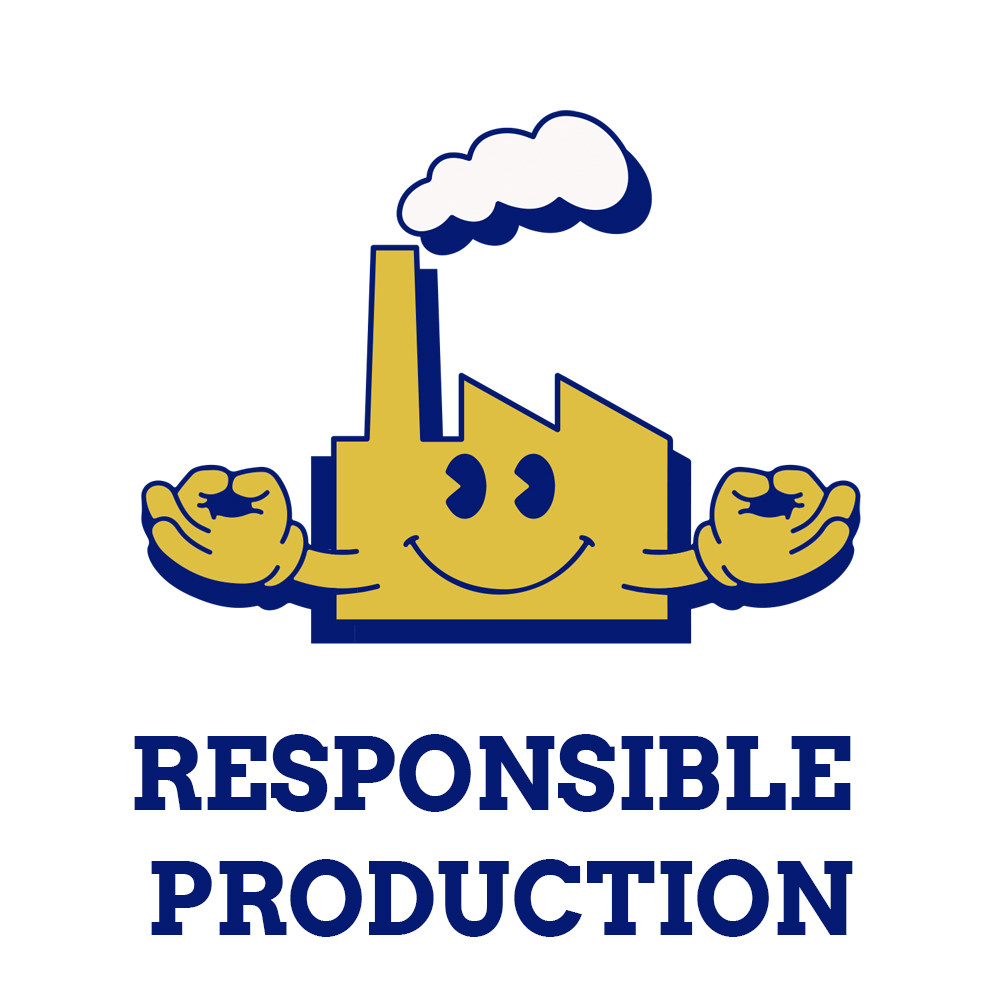 Happy people make better clothes. All our factories are audited for our social compliance standards..
Five Pillars of Sustainability
After many years in the denim and fashion industry our Founder Tony Tonnaer turned to creating his own brand and in 2011, Kings Of Indigo was launched. From then, we have been putting all of our efforts in leading the industry and being two steps ahead when it comes to sustainable practices. Our commitment to the cause has a 360 approach – we leave no stone unturned.
Since sustainability is the word of the moment, it's easy to get lost in a web of 'organic cotton' and 'water use'. We have built up our Five Pillars of Sustainability to make it easier for us to see where we are and where we still need to improve, and for you to have full insight on what we do. You can find more information about each of the pillars by clicking on the specific icons above.

Ready to put an end to greenwashing?
We're doing it right and now we can prove it.
We now officially offer you complete transparency when it comes to our product journeys, from cotton to consumer. It's all thanks to 'Retraced', a new technology that maps out a brand's full supply-chain, ruling out any and all greenwashing. That's next level transparency and it's much needed with all the false claims about sustainability in the fashion industry today.

Retraced is developed to help consumers make better choices. It documents every single stakeholder in the supply chain so we can streamline processes, locate risks, monitor sustainability and ultimately gain trust.

Discover how we are being transparent & sustainable from day one! For a long time now, our 5 pillars of sustainability have pinpointed all the areas we take into account; from planet friendly materials to less water use, transport to waste management and fair working conditions. We commit to a pledge: 'doing it right.' Retraced provides you with real evidence of our sustainable efforts, because why should you just take our word for it? If you would like to find out more about sustainability at Kings Of Indigo, please read through our sustainability report.