RE-GEN: PREMIUM DENIM REINVENTED

Using a revolutionary new fabric developed by Italy's 'greenest mill in the blue world' Candiani, we can proudly say that we have used no new cotton in our latest Re-Gen capsule collection - resulting in a radical drop in water and chemical use. More good news: this premium unwashed selvedge denim has sacrificed nothing in terms of comfort, fade and style.
This jeans and jackets collection – for men, women and children – is made from Re-Gen, a premium selvedge denim woven in Italy using an equal combination of recycled cotton x REFIBRA™ (a man made fiber made from 25% recycled cotton x 25% TENCEL™).

That's right, no new cotton.
"We strive for innovations that take us two steps ahead. The Re-Gen capsule collection represents a milestone in our brand's progress."

Founder, Tony Tonnaer
With 150 billion finished clothing products made a year for a global population of 7 billion, recycling has almost infinite potential. Usually, cotton recycling results in a shorter, weaker fiber. However with new technologies, Candiani can now maintain the strength, since the characteristics of REFIBRA™ are that it is very strong, and complements the weakened recycled cotton fibers. By not using any virgin cotton, the collection saves on land space, water and chemical use. If you want to put a number on it: compared to conventional denim, each Re-Gen jean saves 2,700 litres of water and cuts solvent use by 65%.
"The resulting fabric also looks and feels great. This allowed us to break a stereotype: we could now engineer a premium signature fabric that was also sustainable! Who needs more ugly? It has a soft handfeel and fades down beautifully. It's magic."
Candiani director, Alberto Candiani.

The biodegradable yarns are sustainably dyed using Candiani's indigo juice technology + Kitosan (which replaces the usual plastic fixation agents): resulting in 100% true indigo and no release of microplastics when the jeans are washed.To round out the sustainability points: the denim comes unwashed so no water was used during the production and the trims are 100% recycled.

The Result: probably the most sustainable selvage ever created.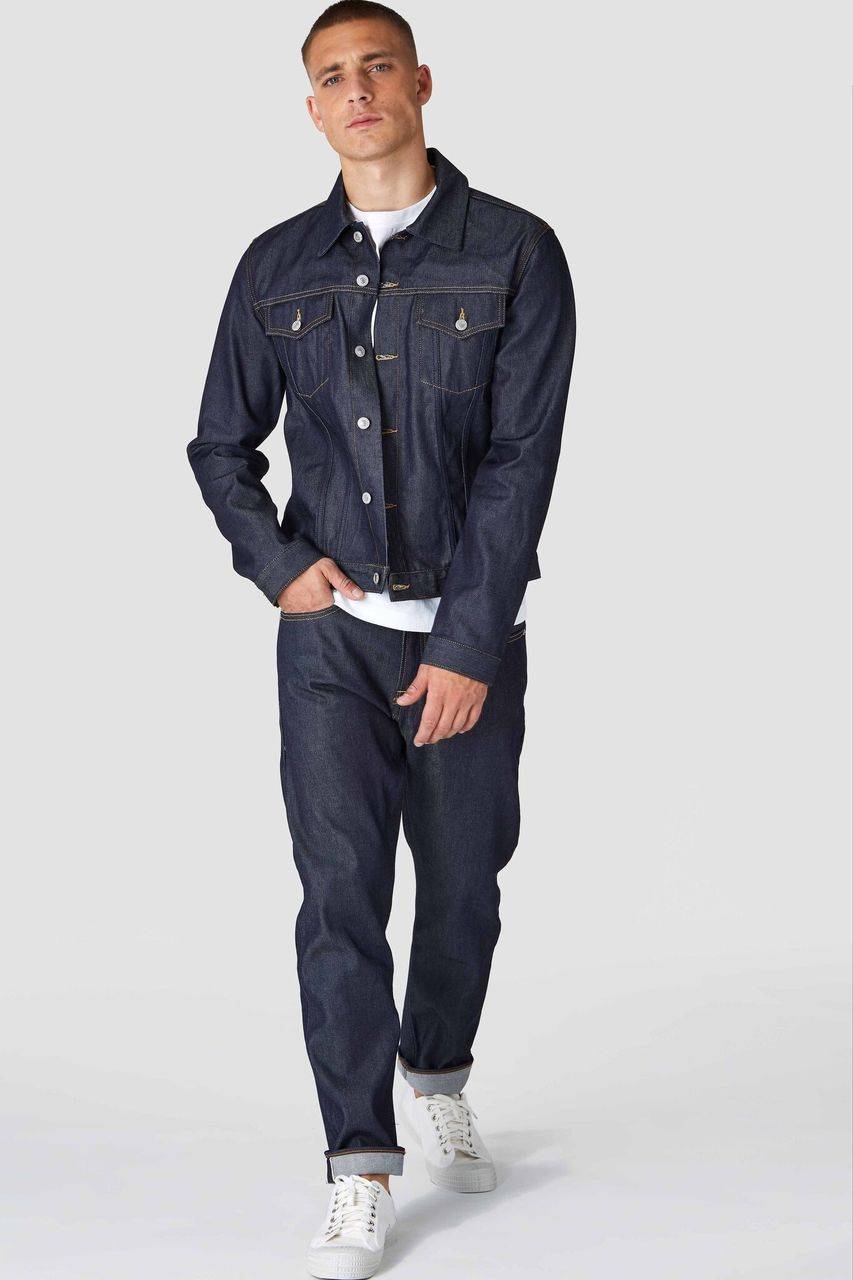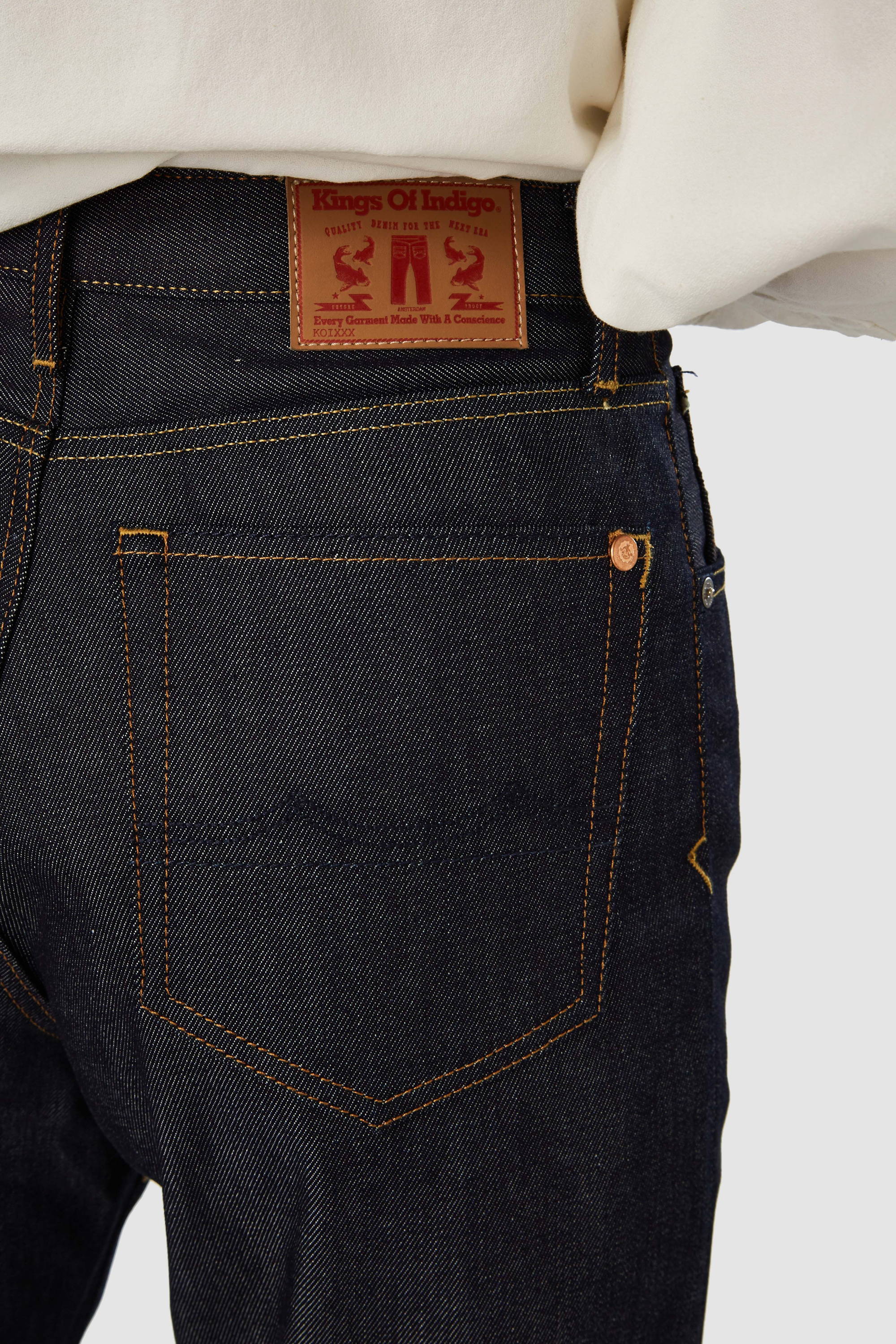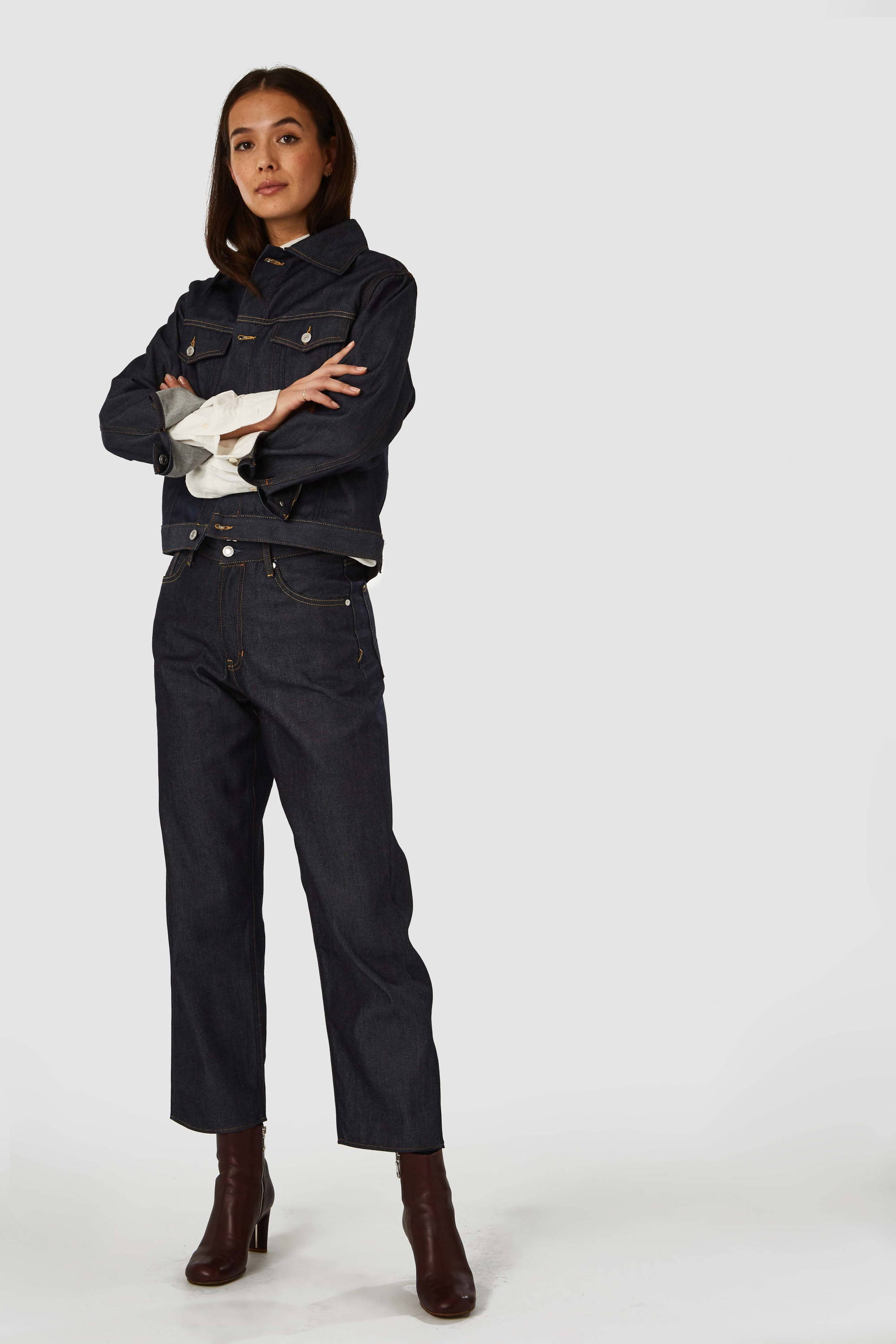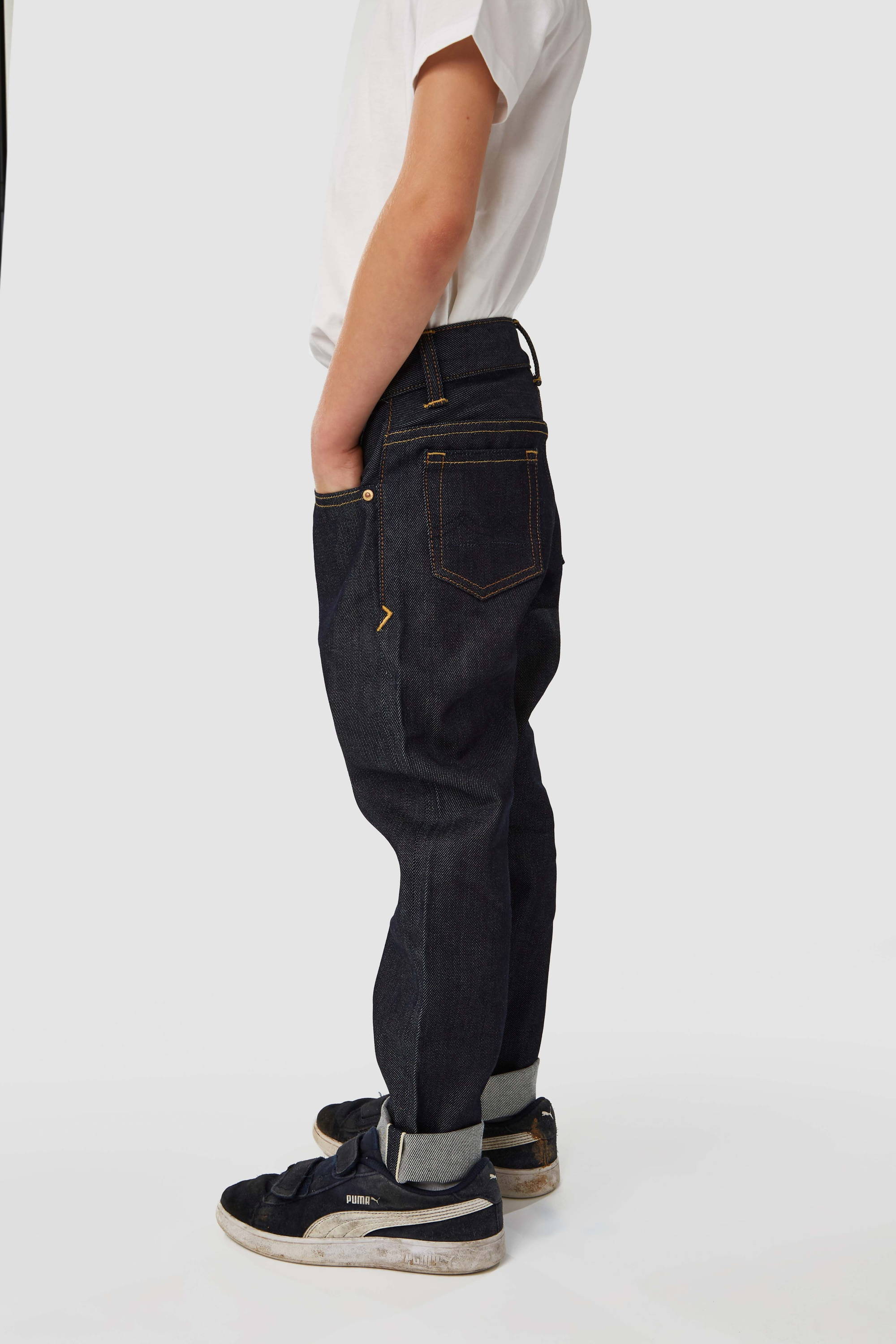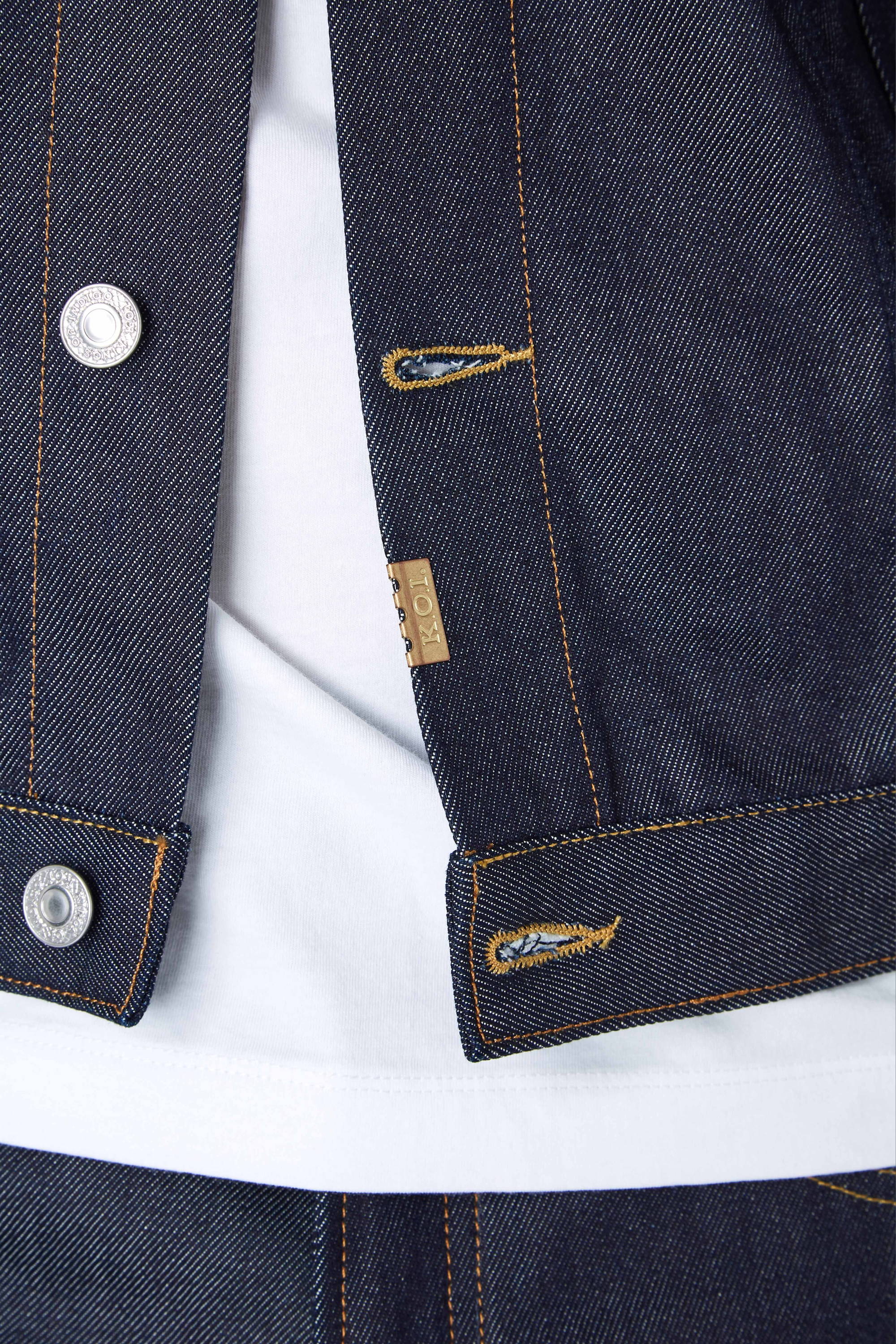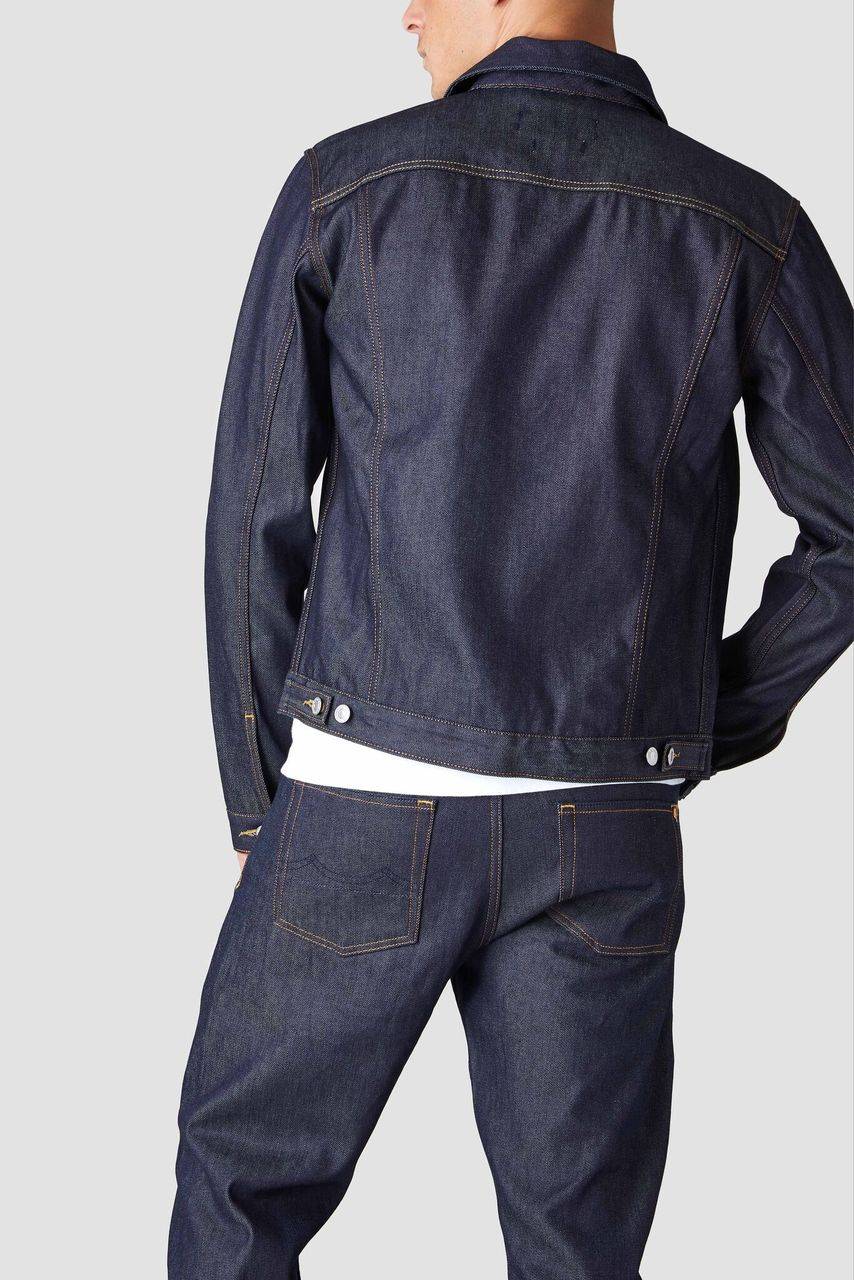 Located in a nature reserve and still run by the same family four generations later, Candiani embrace the quest for both sustainability and transparency, just like we do. It's a partnership we're pretty damn proud of.